Keep up with all the key people movements in the brand marketing ecosystem in Storyboard18's CXO Moves. Here's a round-up of the executives who've moved jobs, got bigger roles, switched industries and more.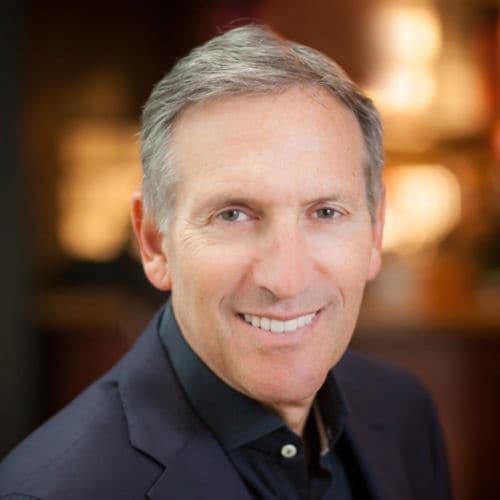 Previous: Board member, Starbucks
Present: Chairman emeritus, Starbucks
Howard Schultz, former chief executive officer of Starbuck who served on the company board, has decided to retire. Post his retirement, Schultz will become lifelong chairman emeritus, and will hold a role that will bring no official position on the board, hold no voting power, attendance or any other rights.
Schultz is the co-founder of Schultz Family Foundation and emes project llc. His innings at Starbucks began in 1987 as chairman and CEO.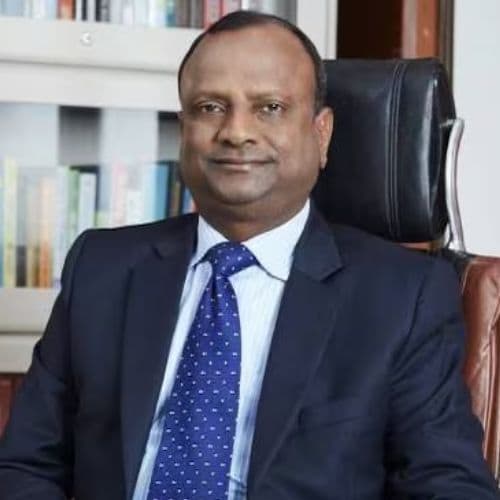 Previous: Chairman, State Bank of India
Present: Chairman, Mastercard India
Mastercard India has appointed Rajnish Kumar in a new role. Kumar's mandate is to help them navigate the domestic payments landscape. He holds the position of chairman at the board of the fintech company BharatPe. He also chairs the Board of Governors of management institute MDI based in Gurgaon.
Present: Executive director, WPP
WPP has made its chief operating officer, Andrew Scott, executive director to the board of WPP, with immediate effect. Scott joined WPP in 1999 as director of corporate development.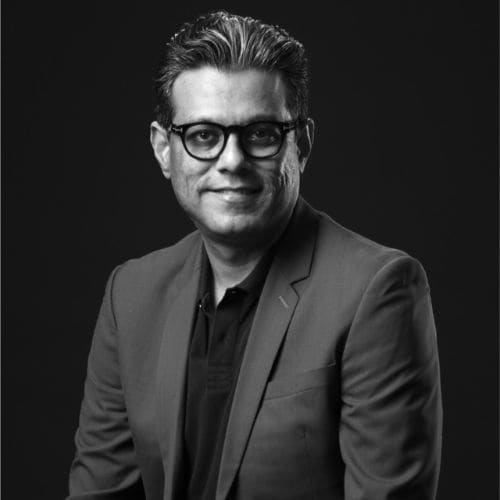 Previous: Chief executive officer - Leo Burnett, South Asia, Chairman - BBH, India
Present: CEO, FCB Group, India
FCB Group has roped in Dheeraj Sinha in a new role. He has worked with agencies like PSL McCann, McCann Erickson, Euro RSCG, Bates and Grey Group. Storyboard18 was the first to report Sinha's move to FCB. Sinha, who recently quit Leo Burnett, will report to FCB's Global CEO Tyler Turnbull.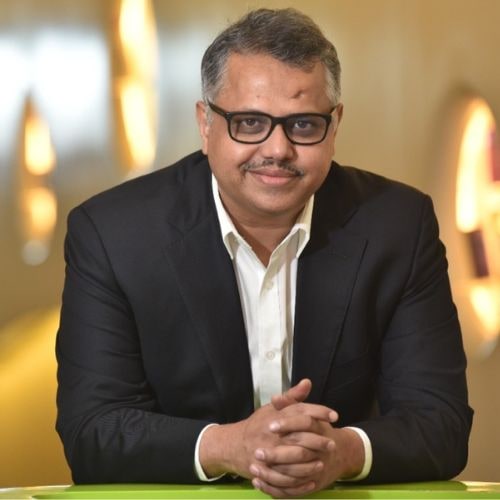 Previous: COO - India and CEO - new business, Marico
Sanjay Mishra has moved on from his position at Marico. He has worked across companies like Dunlop India, Spencers and PepsiCo.
Previous: Senior vice president, revenue and growth, Swiggy
Present: Chief product and marketing officer, Jupiter
Jupiter has appointed Anuj Rathi in a new role. He will lead product, design, growth and marketing functions of Jupiter.
Previous: Senior general manager - brand & integrated marketing communications (Apollo growth and revenue team)
Present: Senior vice president - marketing, Max Healthcare
Max Healthcare has appointed Mayank Mathur in a new position. He has been a part of companies like ITC Ltd, JK Lakshmi Cement, Airtel and SRL Diagnostics.
Previous: Senior client solutions manager, VerSe Innovation
Present: Lead - influencer management, AnyTag, AnyMind Group
AnyMind Group has appointed Arjun Paramhans as India director, strategy and influencer management for AnyTag, the influencer marketing platform.
Paramhans brings with him over 13 years of experience as a marketer, having worked across startups, digital agencies and broadcast media giants such as Dentsu Webchutney, BIG FM and Viacom18.
Previous: Senior vice president - offline and international business, Honasa Consumer
Present: Co-founder and chief business officer, Clensta
Clensta has roped in Ashish Mishra in a new role. He has worked across companies like Tata Teleservices, Bharti Airtel, Reliance Communications, Medicom MTD and VLCC.
Previous: Chief operating officer, Viacom18
Present: Advisory board, YAAP
YAAP has roped in Raj Nayak to its advisory board. Nayak will play a pivotal role in guiding YAAP's strategic initiatives for growth and expansion across regions. Nayak has held leadership positions in companies including Star TV and NDTV.
Apurv Gupta and Chandan Roy
Apurv Gupta and Chandan Roy have joined the Capri Sports team as senior vice president - contact sports and vice-president, marketing respectively. He will manage the operations of the Capri Sports' Bengal Warriors and Rajasthan Warriors with an objective to build their equity.
He will create brand and fan engagement plans for the Capri Sports teams - UP Warriorz, Bengal Warriors, Sharjah Warriors and Rajasthan Warriors.
Previous: Chief marketing officer, Eagles Academy For Personality Development
Present: Senior vice president – business development and client servicing, Red Bangle
Red Bangle has appointed Ankur Bora in a new role. Bora has worked across firms like Everest Brand Solutions, McCann Erickson, Cheil Worldwide, ADK, Leo Burnett, The Coca-Cola Company and dentsu mcgarrybowen.
Compiled by Kashmeera Sambamurthy