Storyboard18's The Visionaries programme presents opportunities for the leading lights and sharpest minds in the brand marketing ecosystem to convene, celebrate excellence and exchange ideas that power growth. In addition to the recognition programme, which honours individuals driving marketing, media and advertising excellence, Visionaries chapters across cities will feature curated dialogues, spotlighting key issues and surfacing winning strategies. The Visionaries programme for CXOs and executives provides an unparalleled view and deep insights into how the best and brightest function in complex times.
Last week, Storyboard18 celebrated the very first chapter of The Visionaries in Gurugram.
Top marketers from various industries got felicitated and recognized for their contributions to the field of marketing. A Visonary of Indian Startups, Sanjeev Bikhchandani, joined us to recognise the country's leading marketers including Ruchira Jaitly, CMO of Diageo India.
Sukhleen Aneja, CEO, Good Brands, Good Glamm Group and Devendra Chawla, CEO, GreenCell Mobility felicitate a bunch of honourees. Also, Madhav Sheth, CEO, HTECH too joined Saurabh Khattar, Country Manager, India, Integral Ad Science on the stage to felicitate a set of honorees.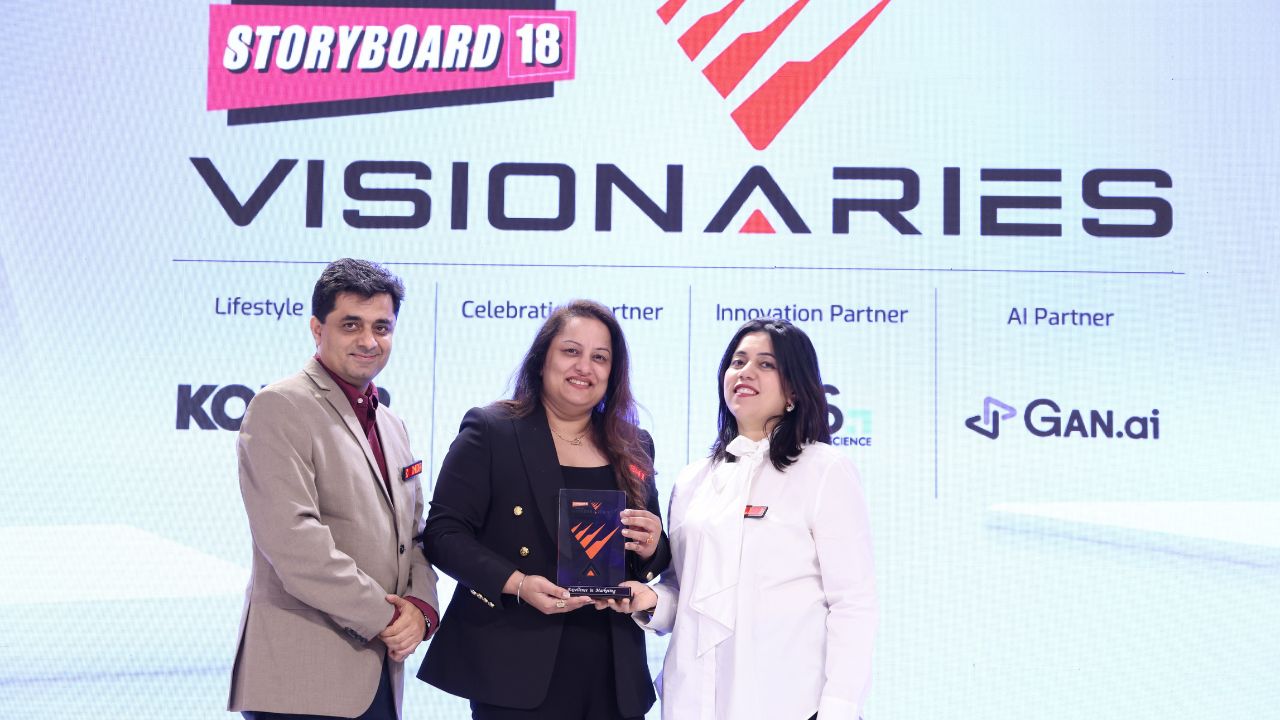 Shilpi Kapoor, Airtel Payments Bank boasts a rich 20-year journey in brand management, sales, and marketing, with notable contributions to well-known brands. Shilpi's expertise spans strategic brand management, internal and external communication, digital marketing, media planning, campaign execution, and consumer research, with a legacy of trailblazing marketing initiatives.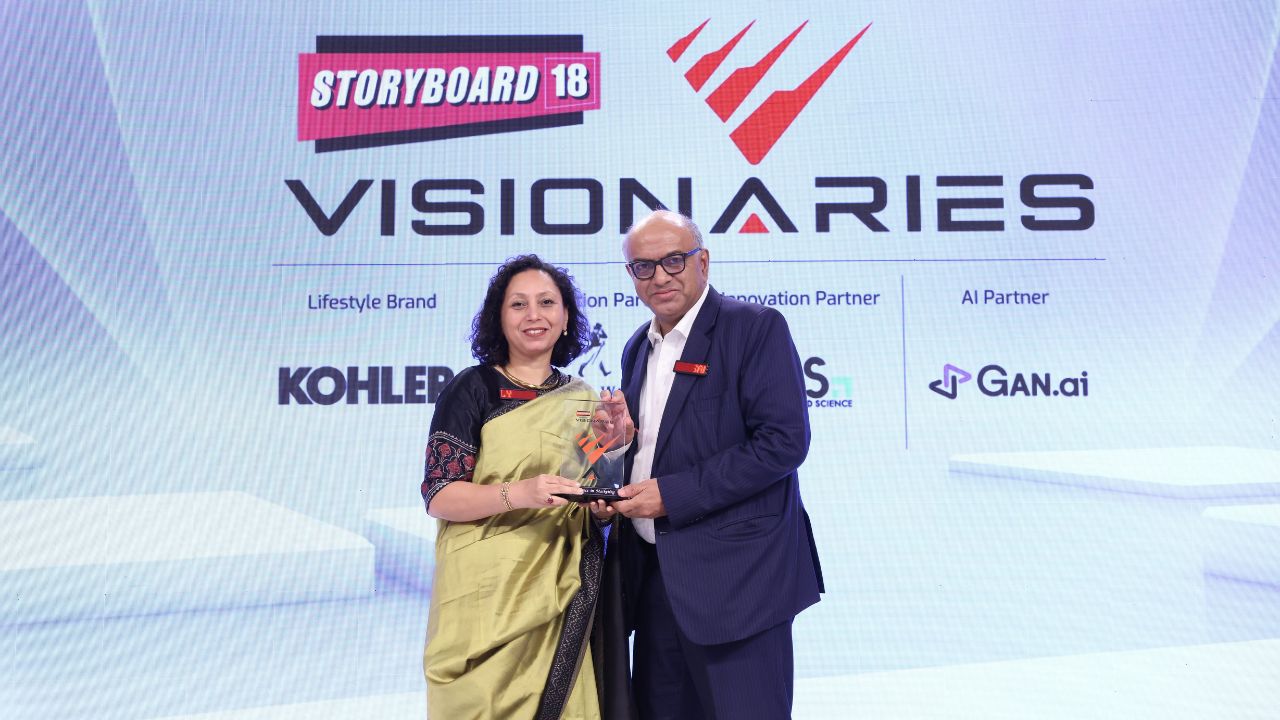 Ruchira Jaitly, Diageo India is an accomplished marketing and go-to-market professional with over 23 years of experience. Ruchira is actively involved in initiatives promoting women's empowerment and is a mentor at Vedica Women's Alliance and a founder at Ashoka University.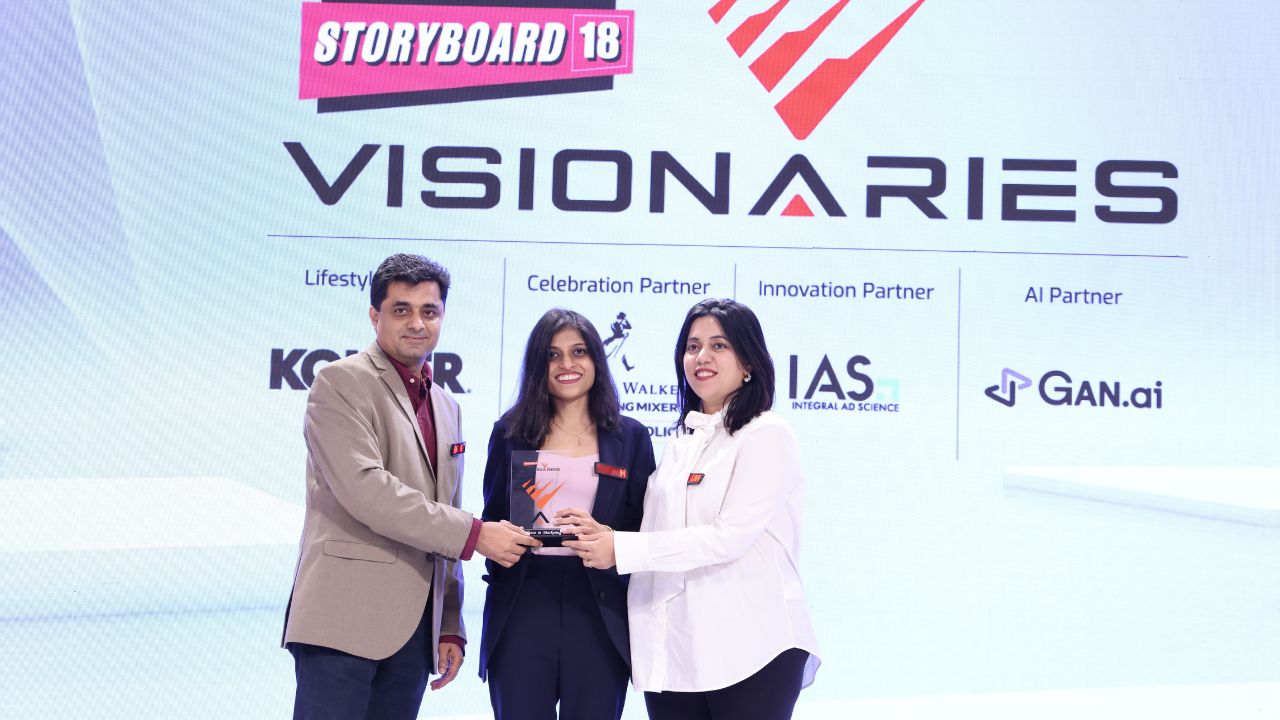 Nidhi Rastogi, Uniqlo comes with 16 years of marketing experience. She played a key role in Uniqlo's India launch and later took a global position at the Tokyo Headquarters. She holds an MBA from SP Jain Institute of Management and Research and enjoys traveling, pottery, trekking, reading, and listening to podcasts in her free time.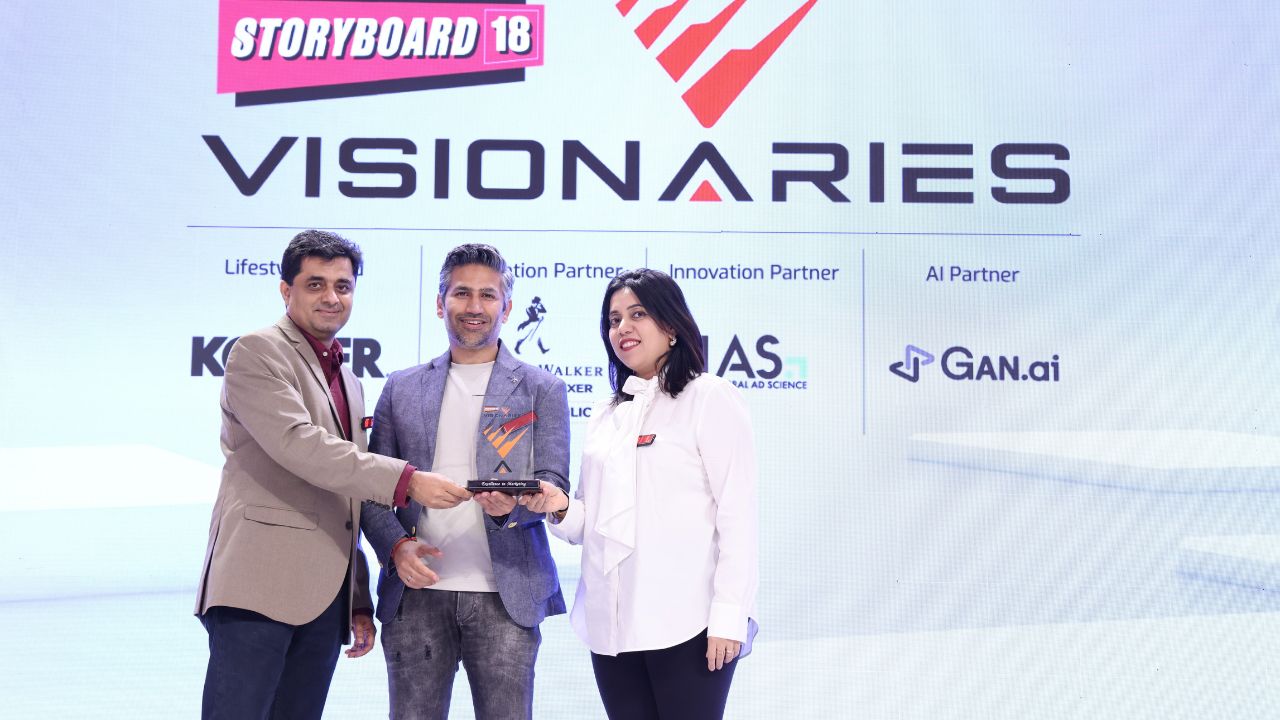 Mayur Hola, Culinary Brands has had a transformative journey, transitioning from computer game design to leadership roles in advertising and consumer tech startups. Committed to continuous learning and passing on knowledge, he has built and led teams that deliver outstanding business results, earning accolades for both marketing effectiveness and creative excellence.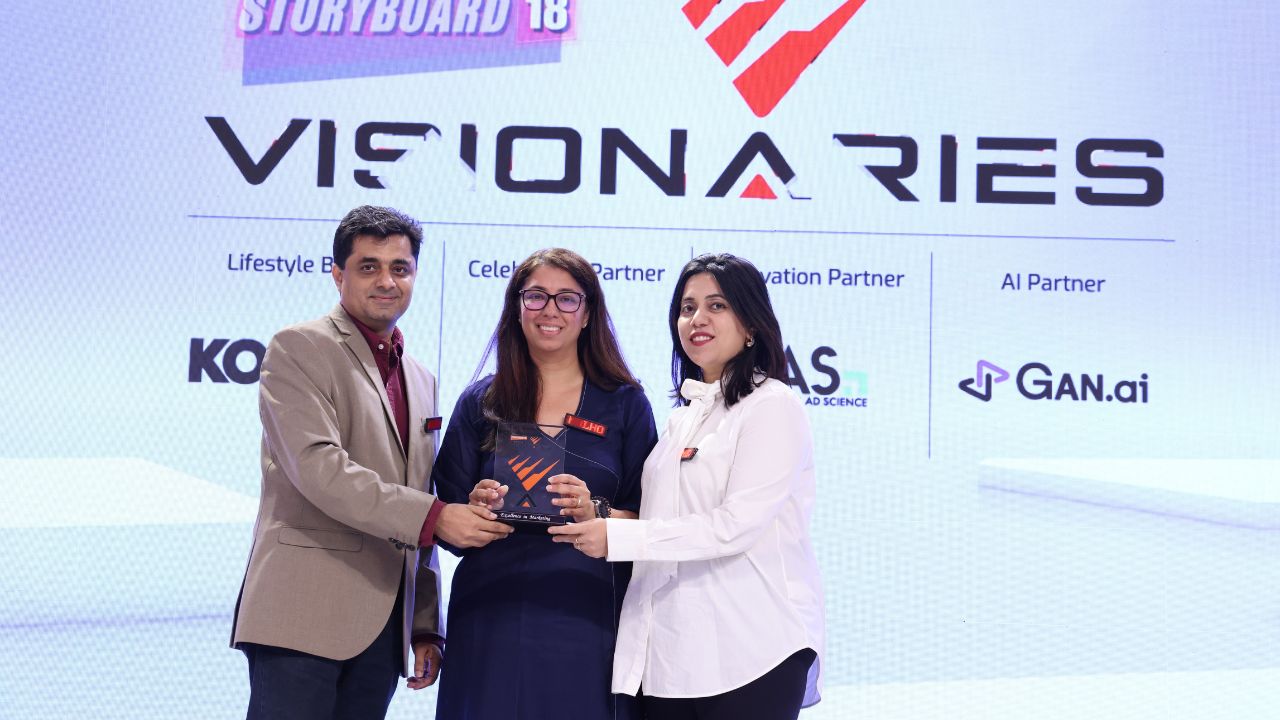 Gauri Malhotra, Visage Lines Personal Care, is a marketing professional with 15+ years of experience. Currently, the CMO at Bombay Shaving Company, Gauri focuses on consumer-centric innovation to drive growth for the company's personal care brands. Beyond her work, she enjoys reading, running marathons, and dancing as a trained salsa dancer.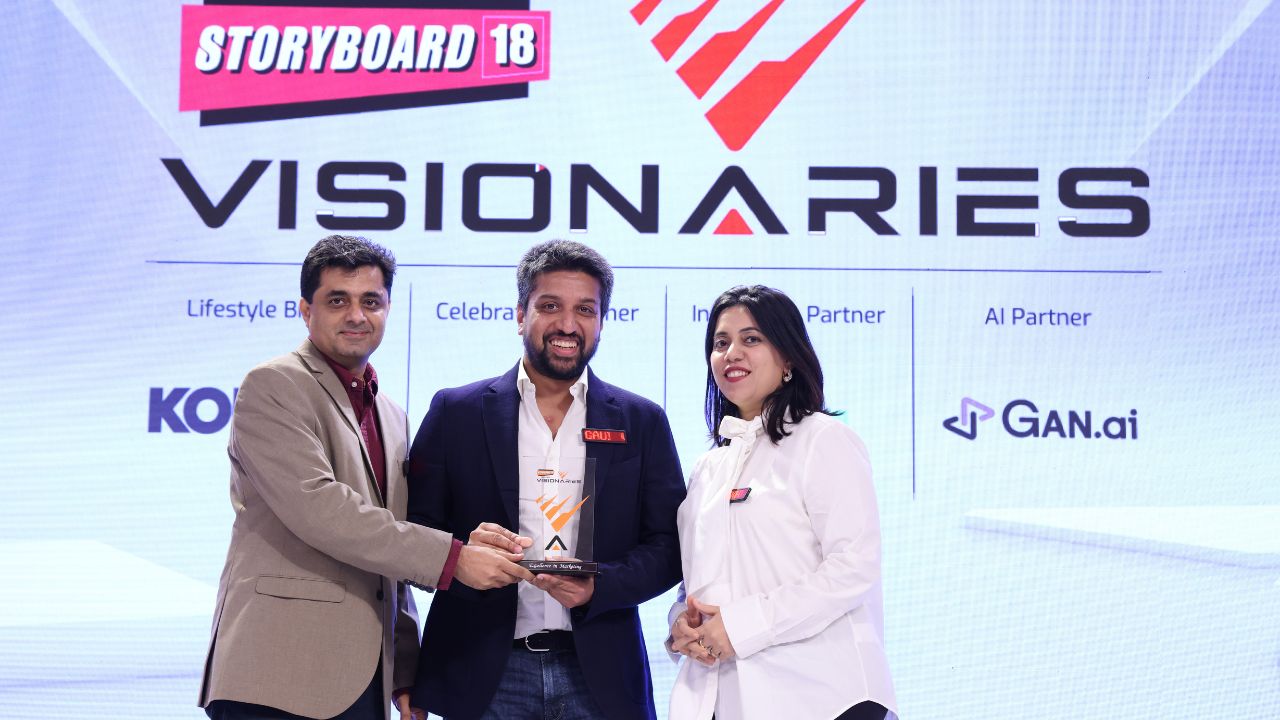 Gaurav Verma, API, Pharmeasy, is a marketing expert with 17 years of experience across diverse industries. With a passion for deciphering consumer behaviour, Gaurav's journey has taken him from iconic brands in packaged goods to e-health. When not diving into the world of marketing, he enjoys poker, squash, and city-building computer games.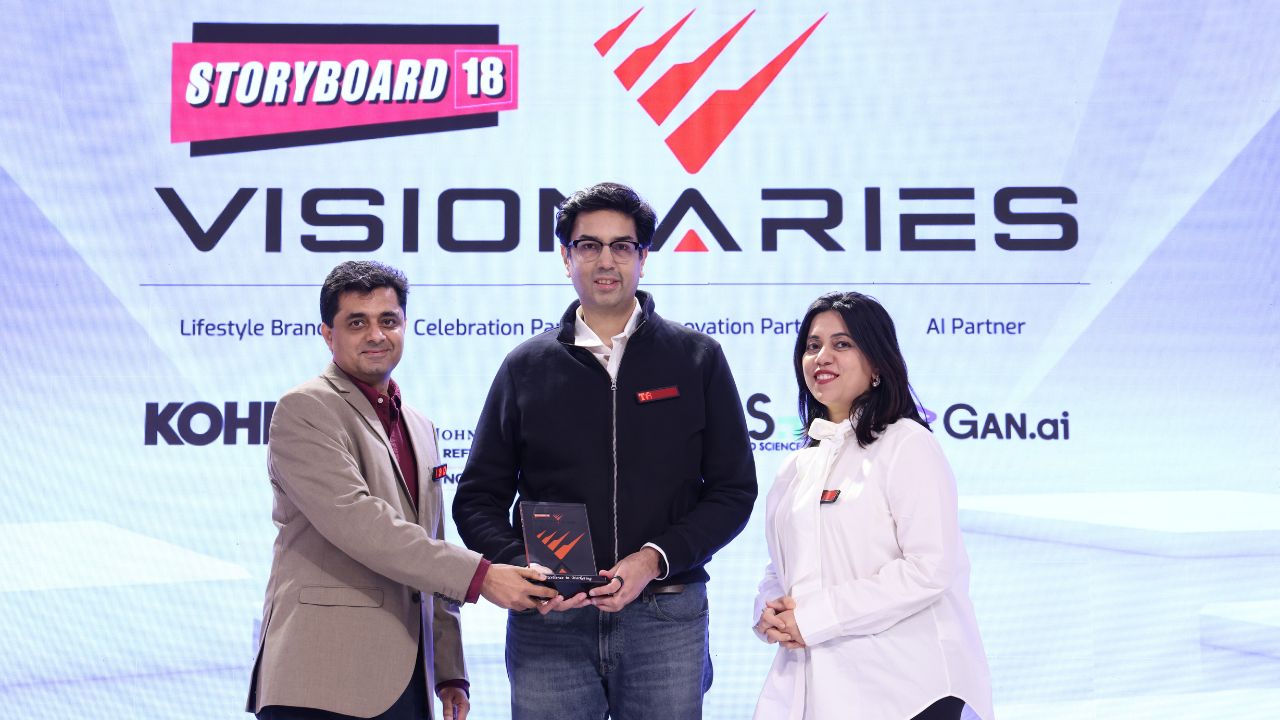 Gaurav Mehta, Noise comes with over 20 years of experience with a strong entrepreneurial background. He specializes in branding and marketing, as well as sales and business development. Before joining Noise, he held marketing leadership roles at top organizations, including Yahoo, OLX, Car Dekho, and Zupee.
Ameya Velankar, Uber a distinguished marketing professional celebrated for his outstanding achievements in the ridesharing and technology sector. His innovative approach and leadership have solidified his position as a prominent figure in the industry, contributing to Uber's success in connecting people and revolutionizing transportation.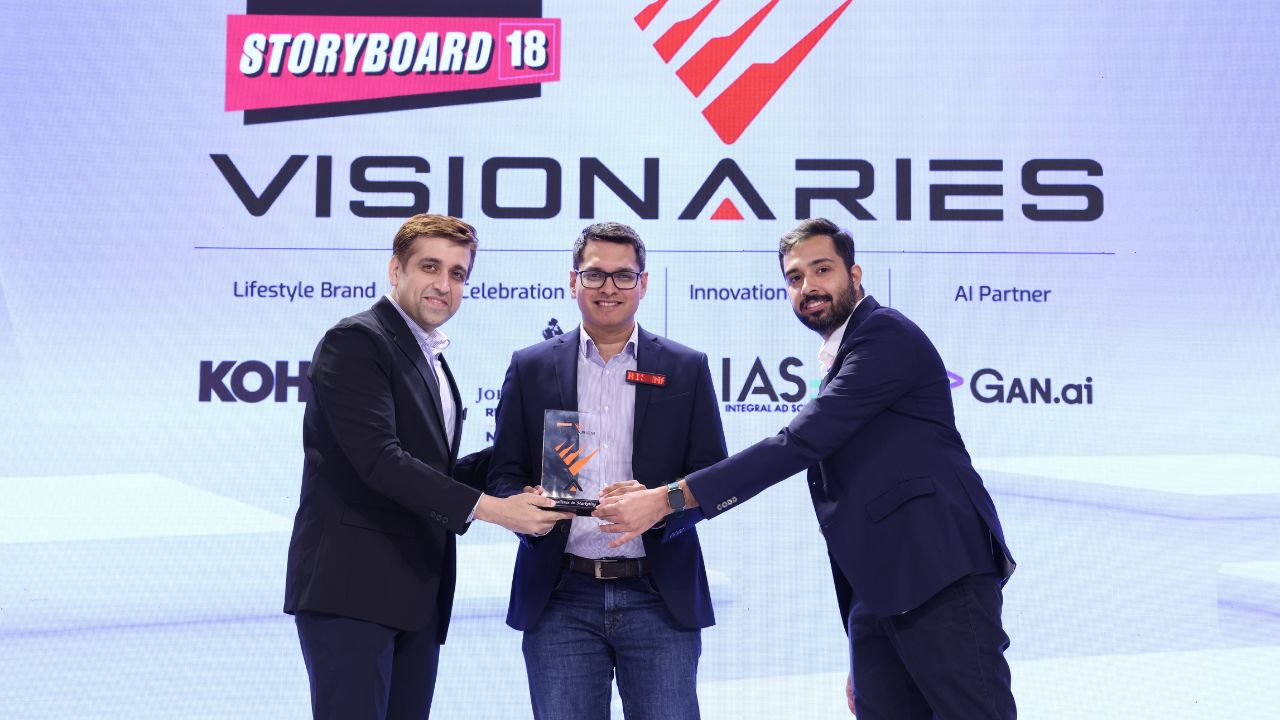 Aditya Krishna, McCain Retail is a seasoned business leader with a diverse background in the consumer goods industry. With a rich portfolio encompassing front-line sales, brand management, trade marketing, and product innovation in both Indian and South East Asian markets, Aditya brings a unique blend of skills and expertise to drive growth and innovation in the dynamic world of consumer goods. His journey in the industry reflects a c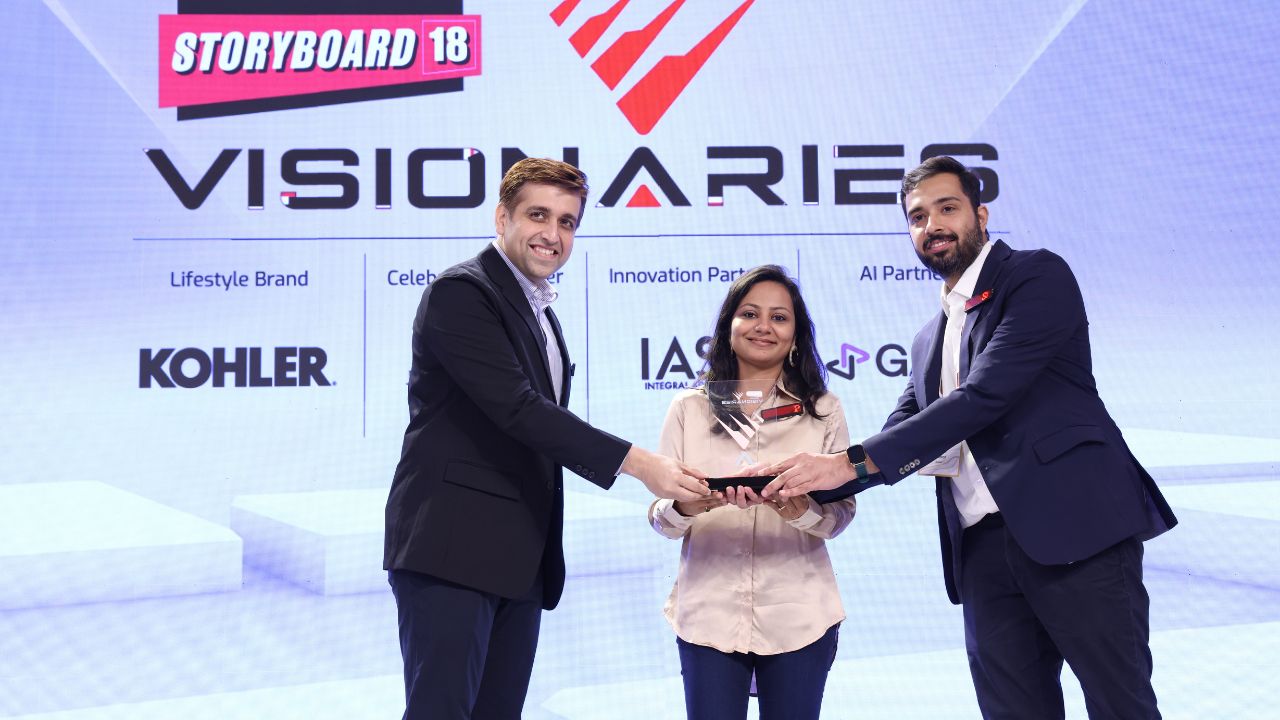 Pooja Baid, Philips Domestic Appliances comes with a career spanning over 15 years marked by a passion for embracing challenges. Her diverse experience includes building and divesting India's first food delivery e-commerce portal, and she is a recognized influencer in the marketing world.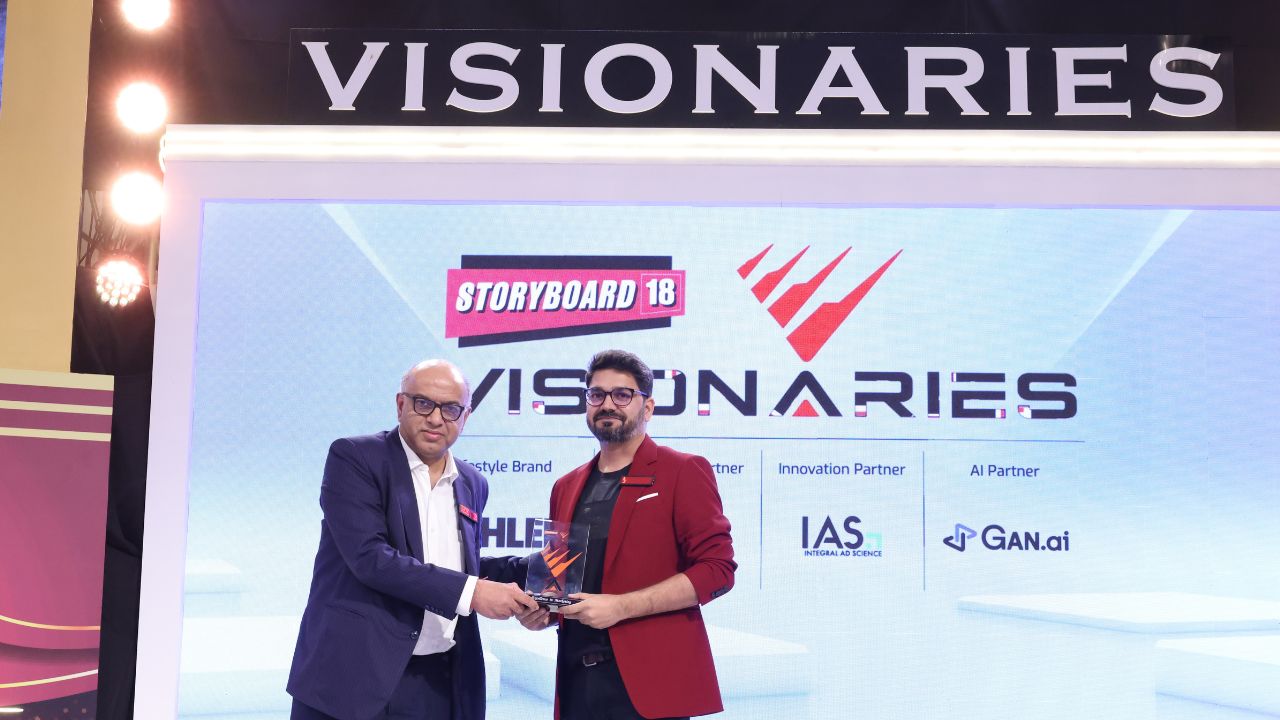 Mukesh Ghuraiya, Modi Naturals boasts a rich career spanning over 14 years in sales and marketing, covering various sectors. His remarkable achievements include a Marketer of the Year 2023 accolade from Adgully and recognition as one of the 40Under40 Best Marketing Professionals by Agency Reporter in 2022.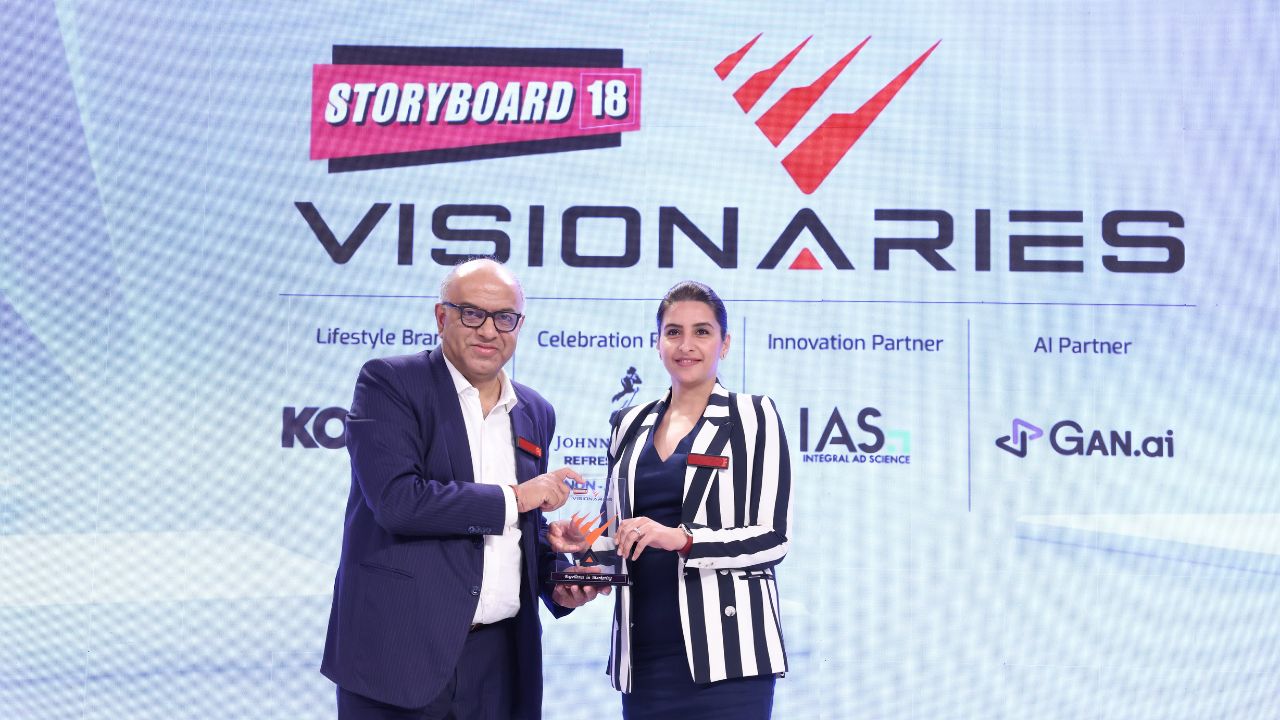 Priyanka (Malhotra) Sethi, Haier Appliances India is a highly-driven marketing professional with a stellar track record in B2C and B2B marketing. Her 14+ years of experience have been enriched by her passion for creative storytelling and her love for exploring diverse cultures and places.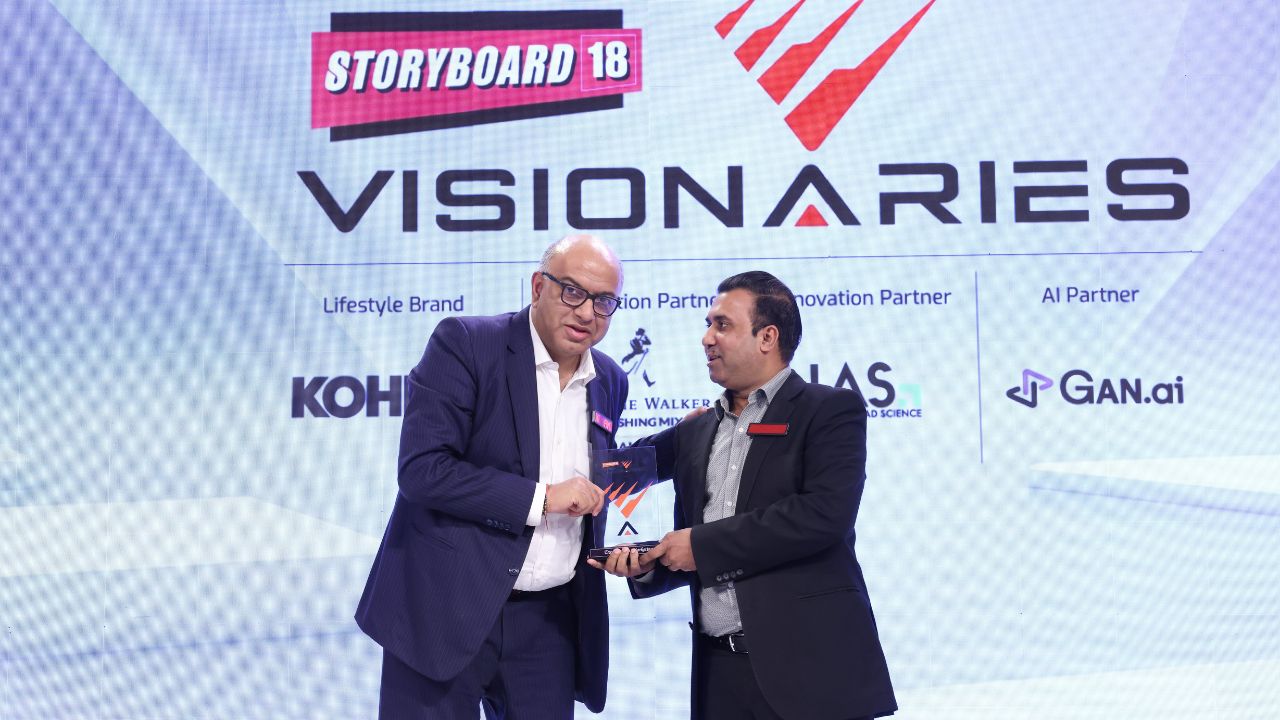 Prasun Kumar, Justdial is a versatile and disciplined leader with a proven track record in diverse sectors and cultures. Prasun's achievements include launching profitable online revenue streams, creating digital assets, and pioneering customer acquisition and retention strategies, winning him multiple awards for his innovative work.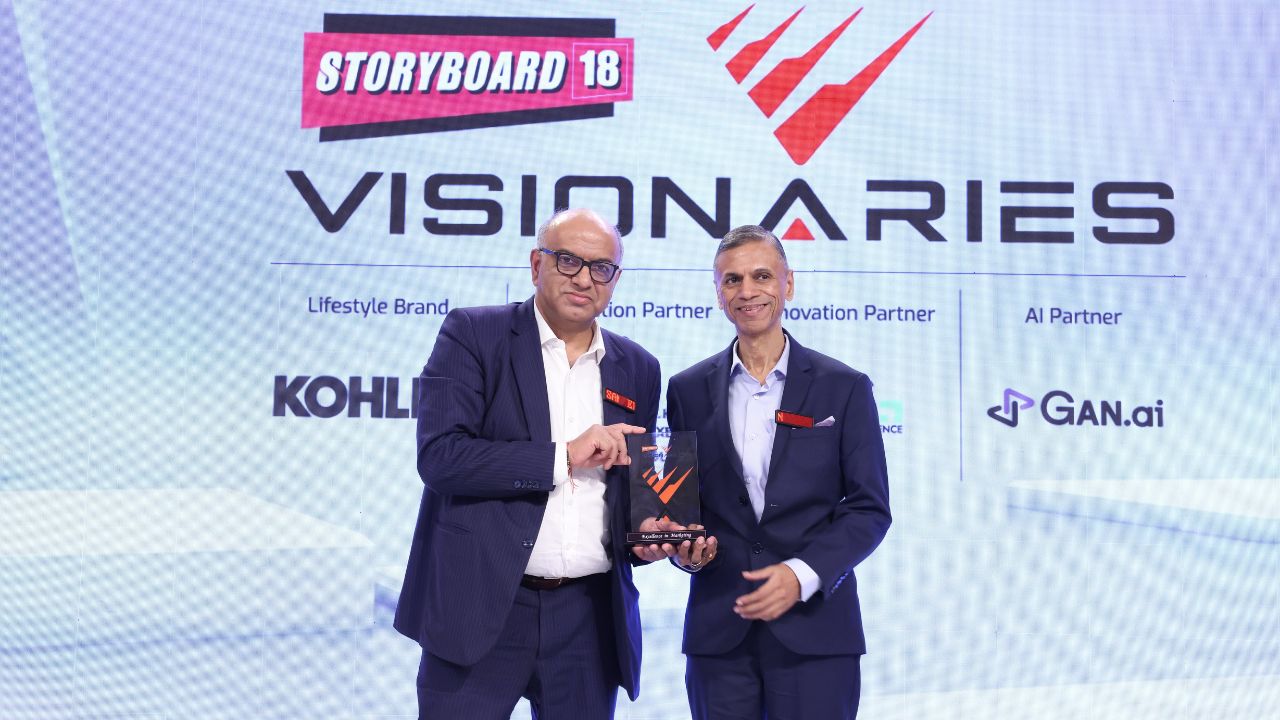 Rajeev Jain, DS Group is a seasoned FMCG marketing professional with over 33 years of diverse experience. He has successfully developed and launched various products, orchestrated brand architecture, and excelled in integrated marketing communication.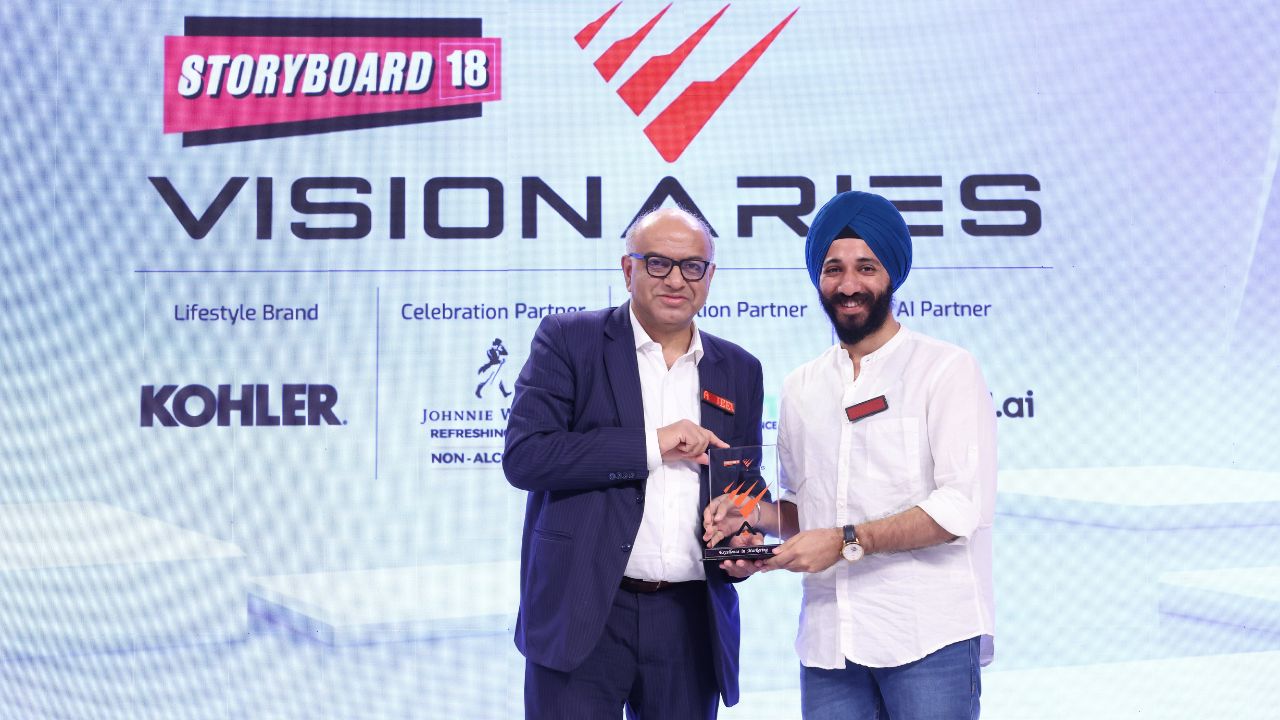 Sahibjeet Singh Sawhney, Zomato is a dynamic professional known for crafting innovative marketing strategies. His expertise spans brand building, customer insights, and creating impactful marketing campaigns.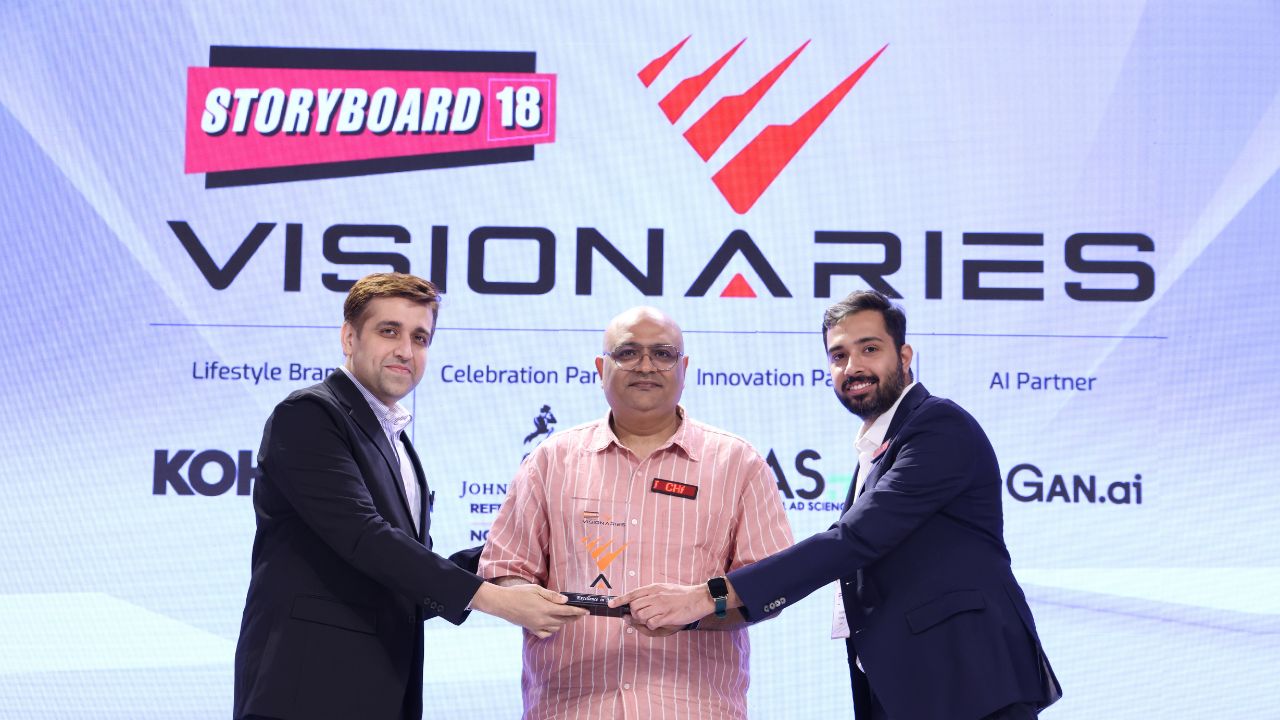 Geetaj Channana, Vivo India achievements in media encompass pioneering work in multimedia development during the dot-com era. He made significant contributions to technology journalism, notably as the first Technical Editor of PC World in India, and played key roles in technology reporting and editorial leadership for various media outlets.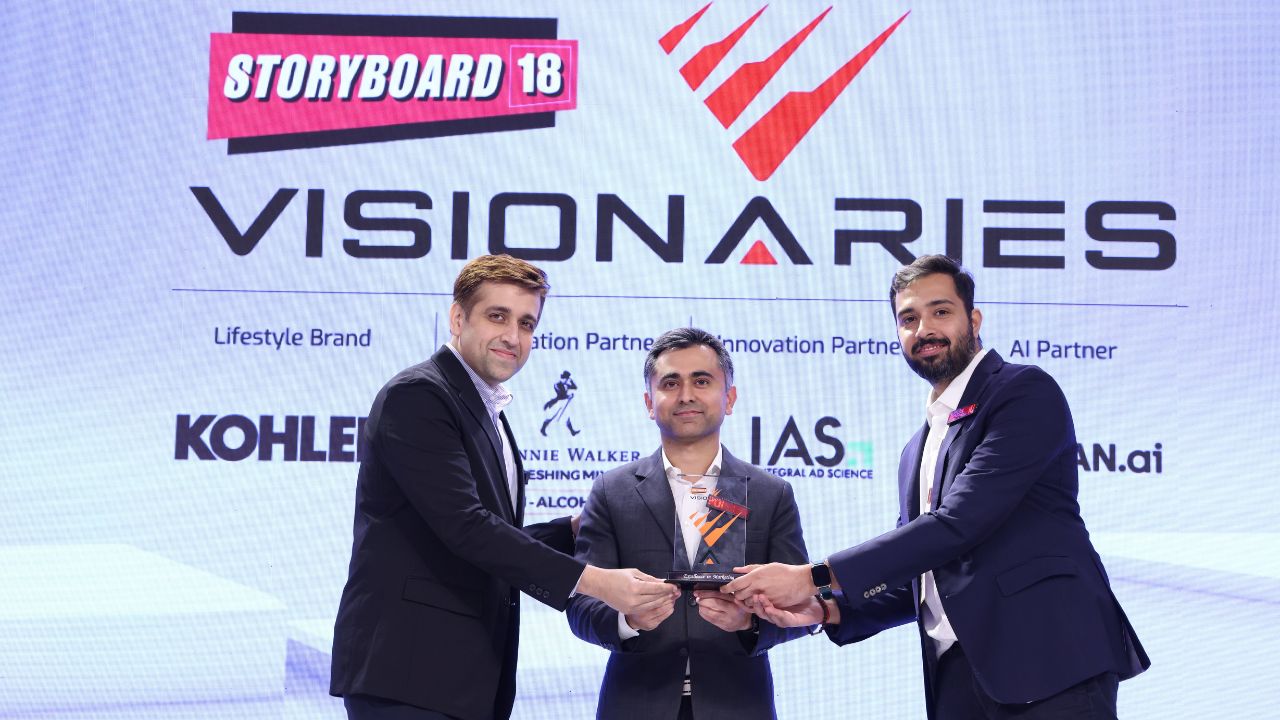 Akshay Kapoor, DLF Limited is a seasoned marketing leader known for his exceptional achievements and strategic contributions to the real estate industry. With a wealth of experience and a proven track record, he has been instrumental in shaping DLF's brand identity and marketing strategies, driving the company's success to new heights.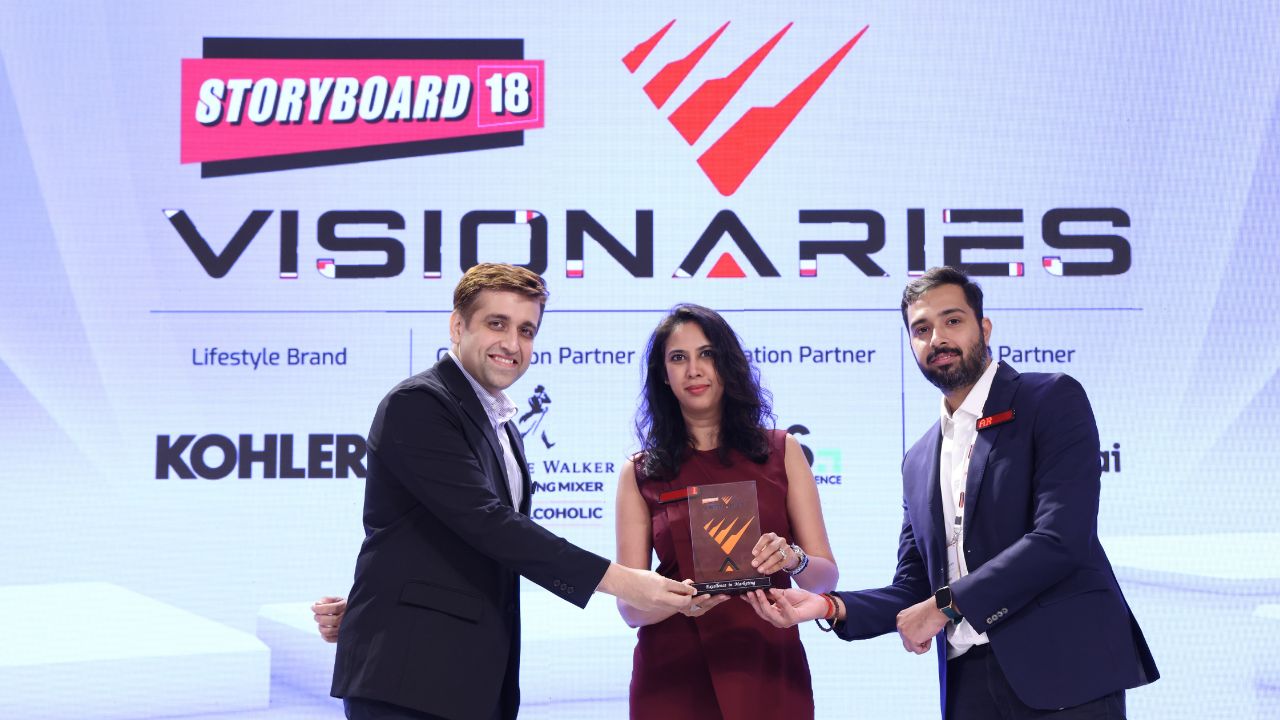 Nidhi Hola, Dell is a dynamic leader with over 23 years of experience in strategy and marketing. She excels in driving business growth and nurturing team development, fostering a culture of personal and collective success. Outside of her professional endeavours, Nidhi's love for travel and cultural exploration enriches her life.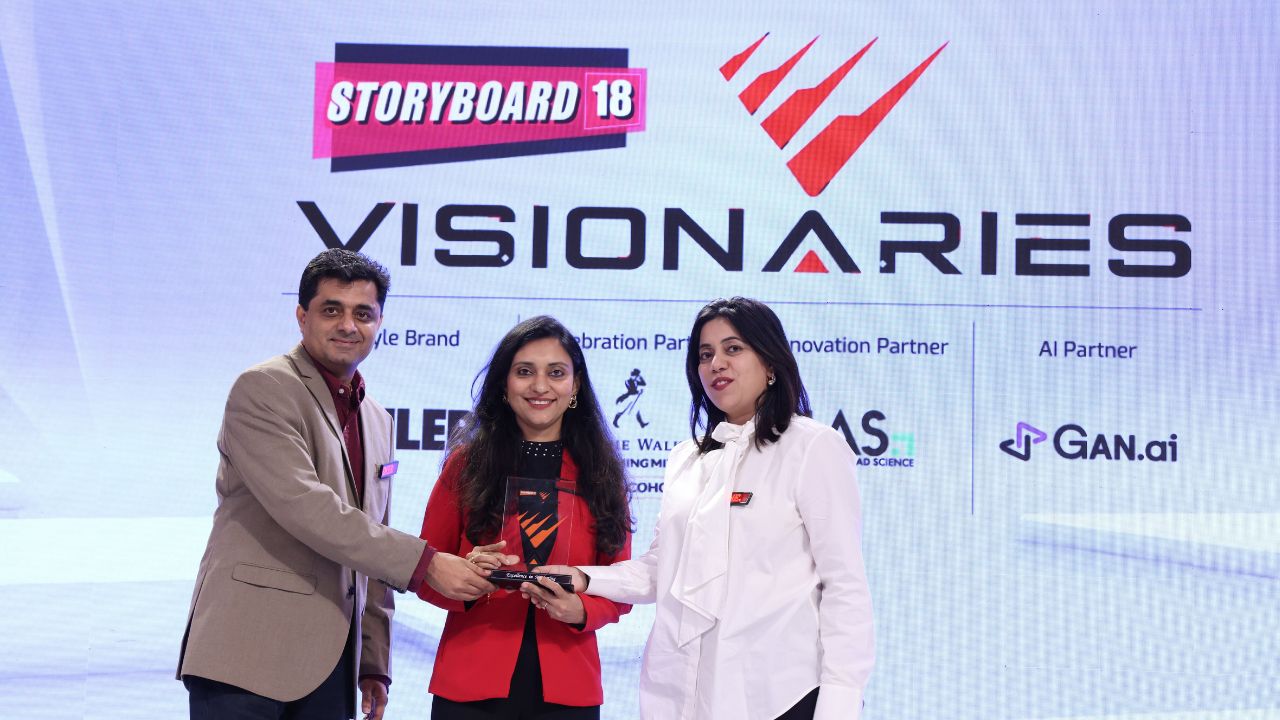 Anuja Mishra, Honasa Consumer is a seasoned business leader and marketer with 19 years of experience, she has a track record of transforming both leader and challenger brands and is passionate about innovation. Anuja is not only a marketing expert but also an avid athlete and adventure sports enthusiast.
For more on Storyboard18 Visionaries click here.