Storyboard18's The Visionaries programme presents opportunities for the leading lights and sharpest minds in the brand marketing ecosystem to convene, celebrate excellence and exchange ideas that power growth. In addition to the recognition programme, which honours individuals driving marketing, media and advertising excellence, Visionaries chapters across cities will feature curated dialogues, spotlighting key issues and surfacing winning strategies. The Visionaries programme for CXOs and executives provides an unparalleled view and deep insights into how the best and brightest function in complex times.
Last week, Storyboard18 celebrated the very first chapter of The Visionaries in Gurugram.
Top marketers from various industries got felicitated and recognized for their contributions to the field of marketing. Take a look at some of the photos capturing the moments.
Suresh Narayan, chairman and managing director, Nestle gave out some of the awards to the visionaries. Kulmeet Bawa, President & MD, SAP India, and Aseem Kaushik, MD, L'Oreal India also did the honours of presenting awards to the visionaries.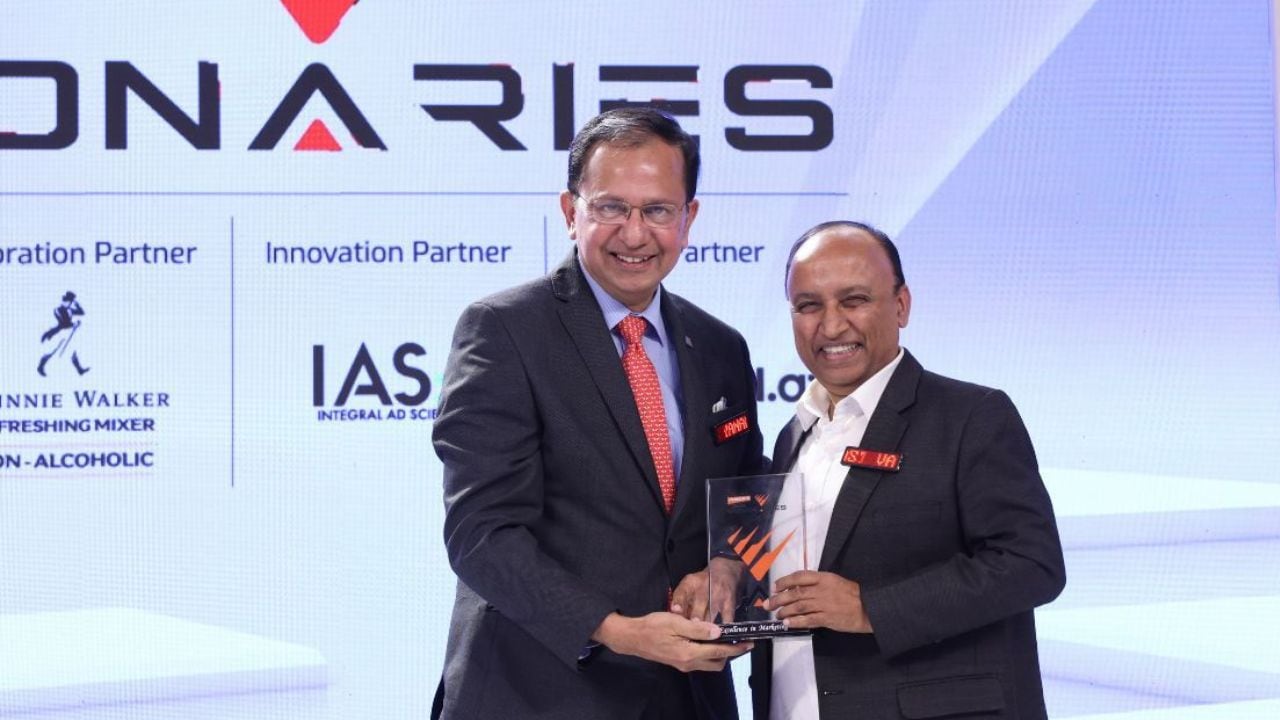 Shashank Shrivastava from MARUTI SUZUKI INDIA LTD is a distinguished business leader renowned for his extraordinary contributions in the marketing and sales domain. Besides his professional commitments, Srivastava is an influencer on social media and enjoys interests in traveling, reading, and chess.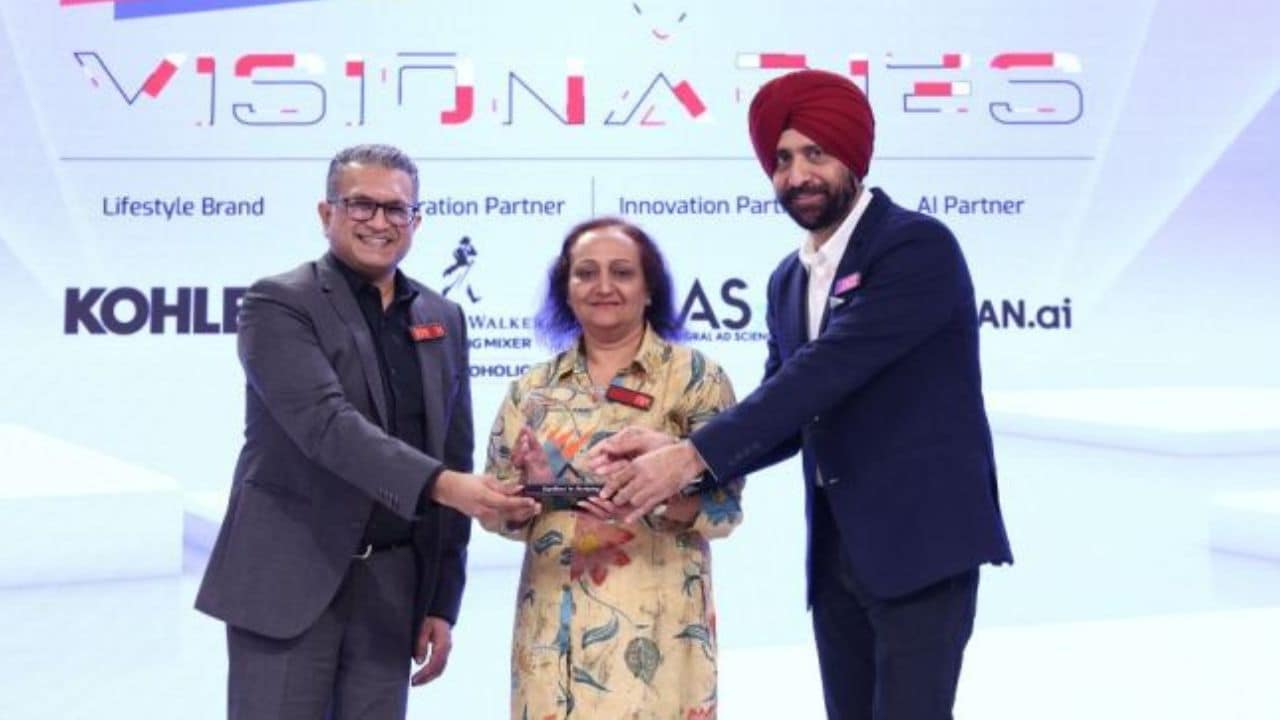 With over 30 years of remarkable experience in the realms of branding, communication, and media, Anita Nayyar, Patanjali Ayurved stands as a true luminary in the Indian media industry. Leading teams of over 800 people and spearheading impressive growth, she has earned multiple accolades.
Chandan Mukherji, Nestle, is a dynamic leader known for his contributions to brand building and innovation. Chandan's leadership has garnered Nestle India numerous industry awards.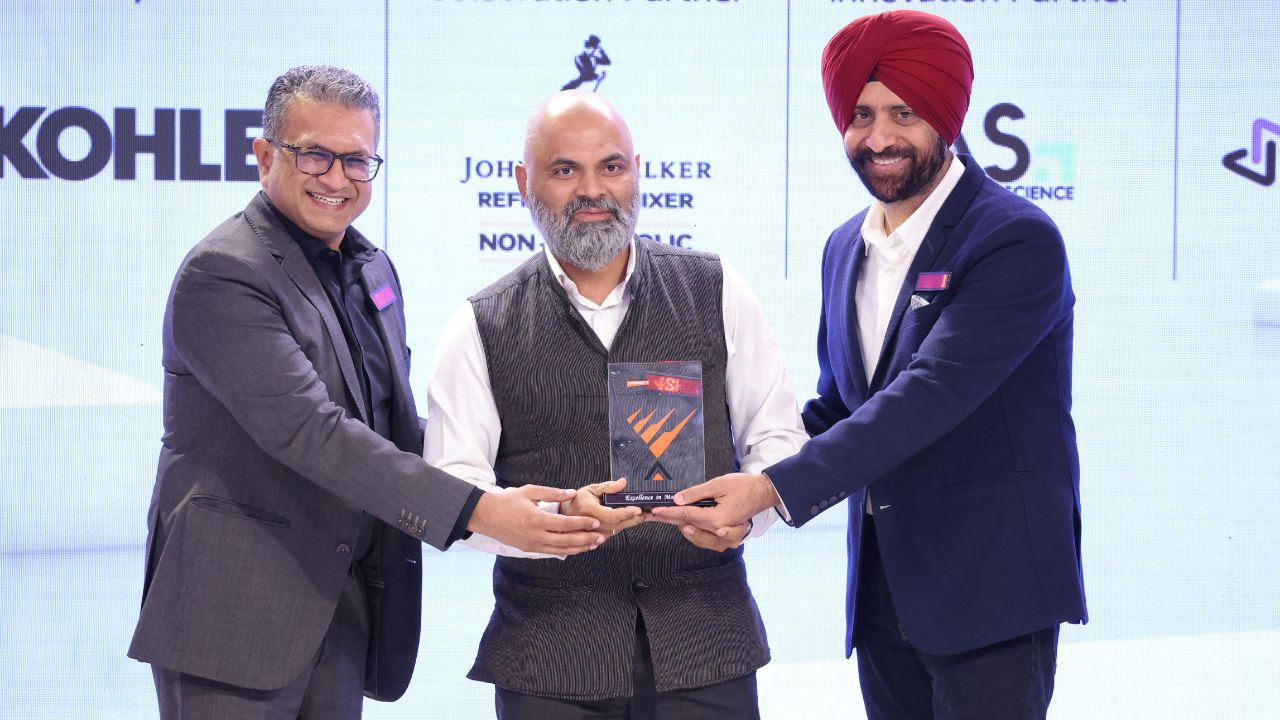 Ashish Tiwari, Home Credit India, is celebrated for his remarkable achievements in the financial services sector. With a rich and illustrious career marked by strategic brilliance and innovative marketing initiatives, he has been a driving force behind Home Credit's brand prominence and success.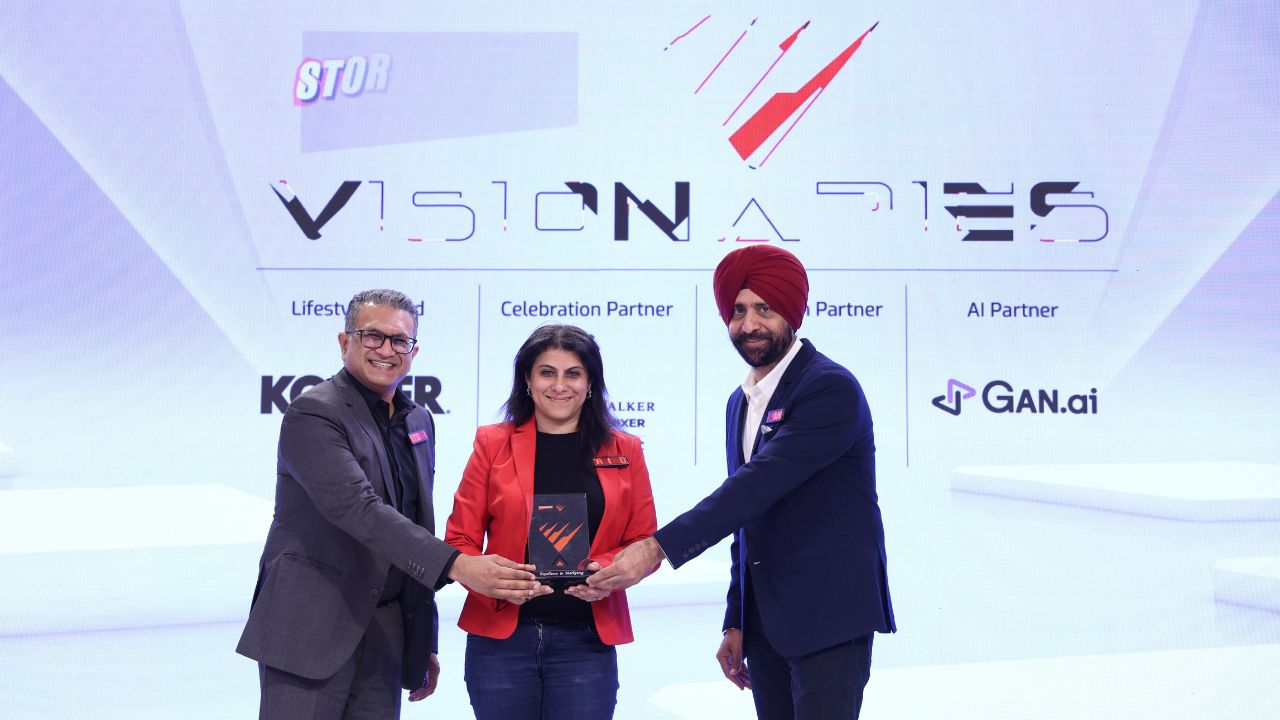 Anurita Chopra, Haleon India boasts over two decades of illustrious experience in consumer marketing. With a robust background in consumer insights, media utilization, and cross-functional collaboration, Anurita is a distinguished marketing professional who has consistently driven category-defining success across diverse sectors.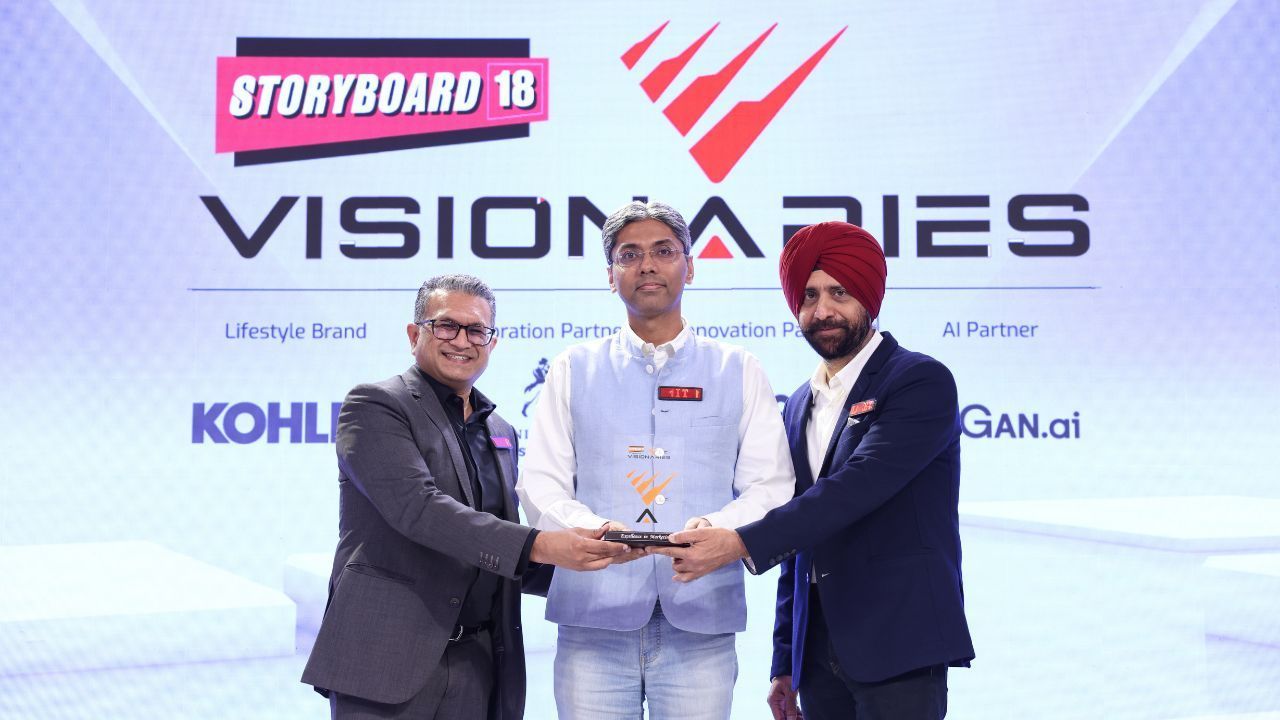 Sumit Mathur, Paytm is scripting a new chapter in the world of marketing. His experience encompasses various facets of marketing, from commercial strategy to brand management, and he has been recognized with numerous accolades and awards throughout his career.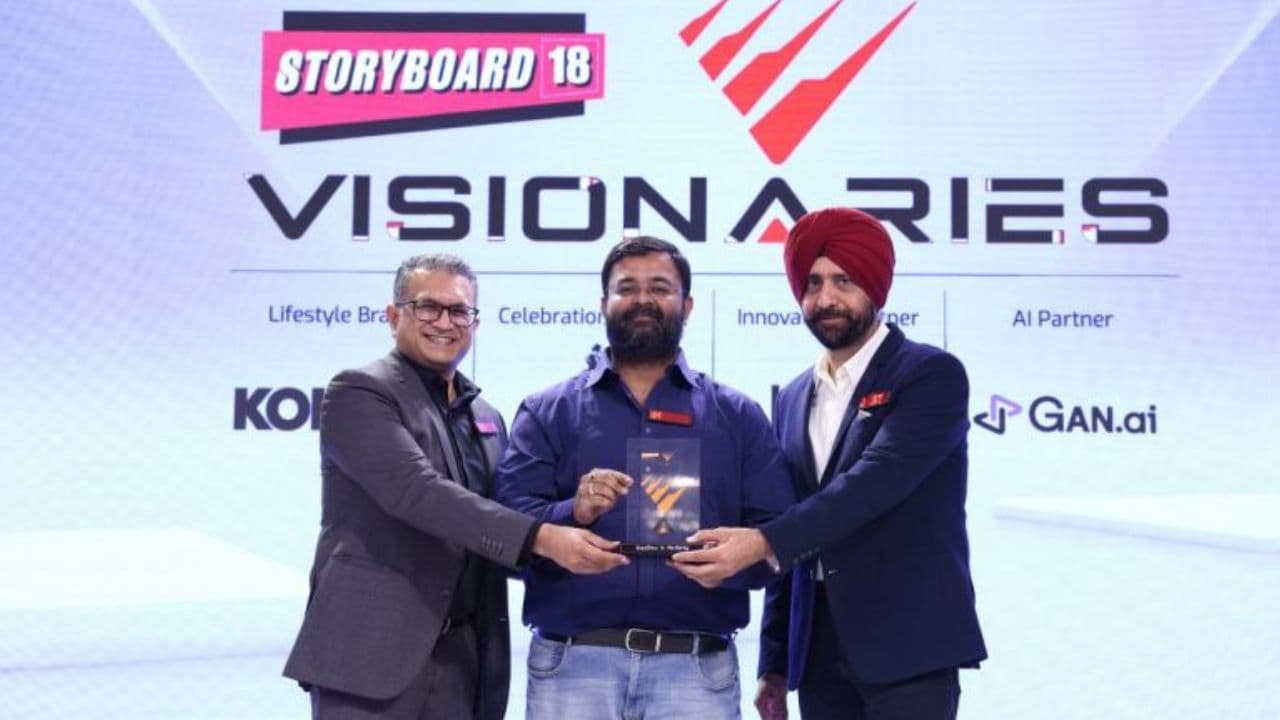 Shivam Ranjan, Motorola - Asia Pacific is a seasoned professional with over 15 years of extensive experience in Marketing. With a strong academic background, he brings a wealth of knowledge to the world of consumer electronics, consumer durables, financial services, IT, and private equity companies.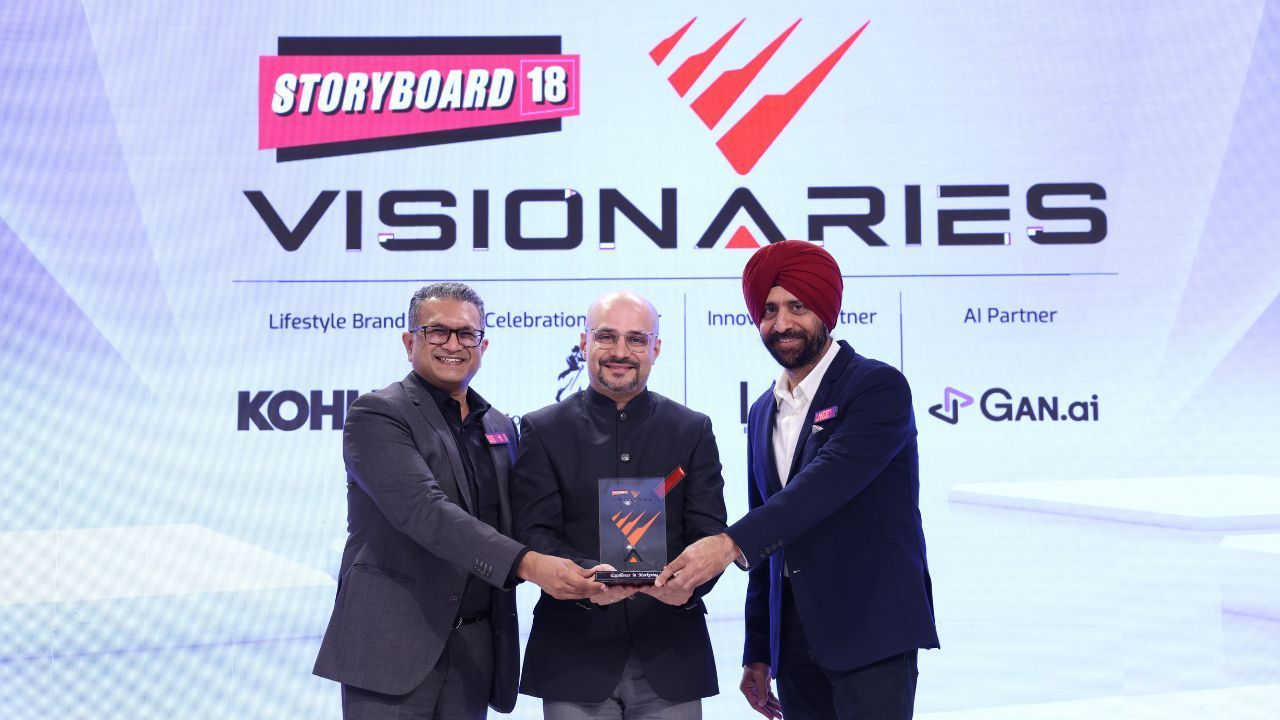 Apurva Sircar, Bandhan Bank brings over 19 years of multifaceted marketing experience to the financial sector. His visionary approach to marketing, spanning brand building, digital strategies, and experiential campaigns, has earned him recognition and success.
Rajat Abbi, Schneider Electric spearheads the Global Marketing Function for India, leveraging his extensive leadership roles in P&L Management, Sales, Marketing, and Strategy with renowned global enterprises. With a robust background in both B2B and B2C business segments, he holds valuable experience in the India, Asia Pacific, Japan, and Korea markets.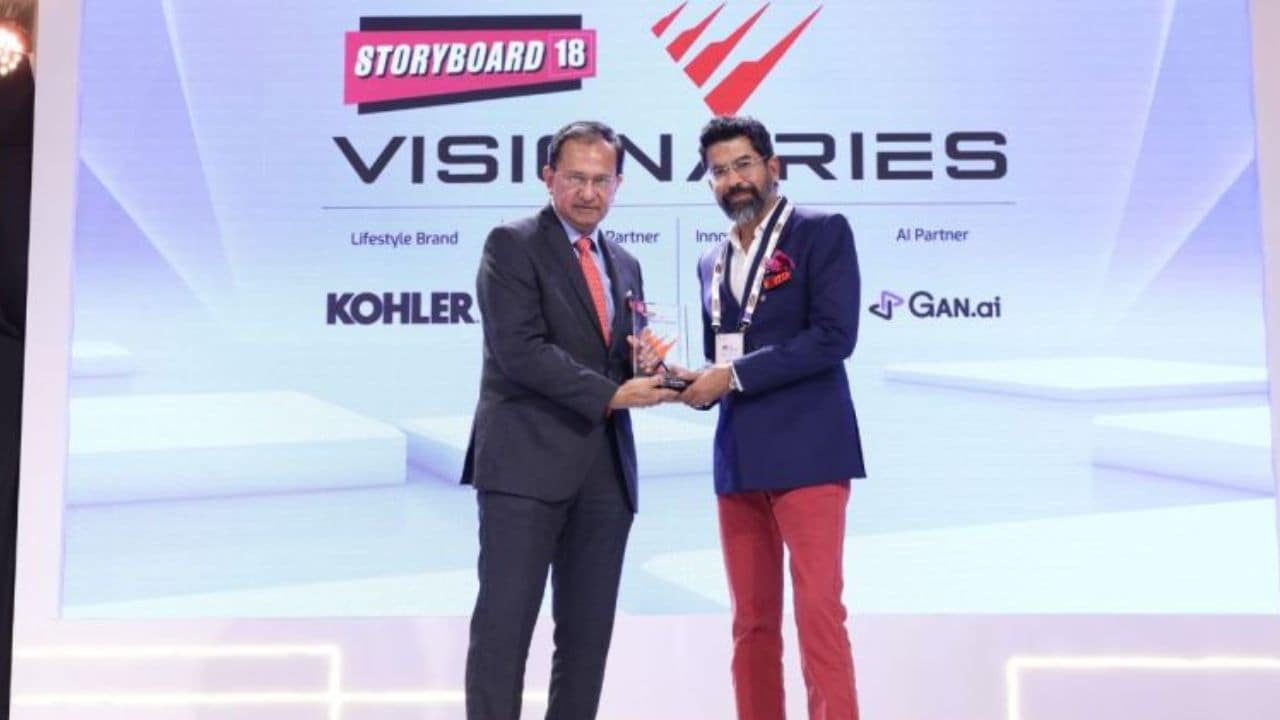 Kartik Mohindra from Pernod Ricard India is a seasoned leader with 18 years of expertise in the Alcobev industry. He has a strong track record of managing profit and loss, creating new revenue streams, and driving business performance through strategic and leadership skills.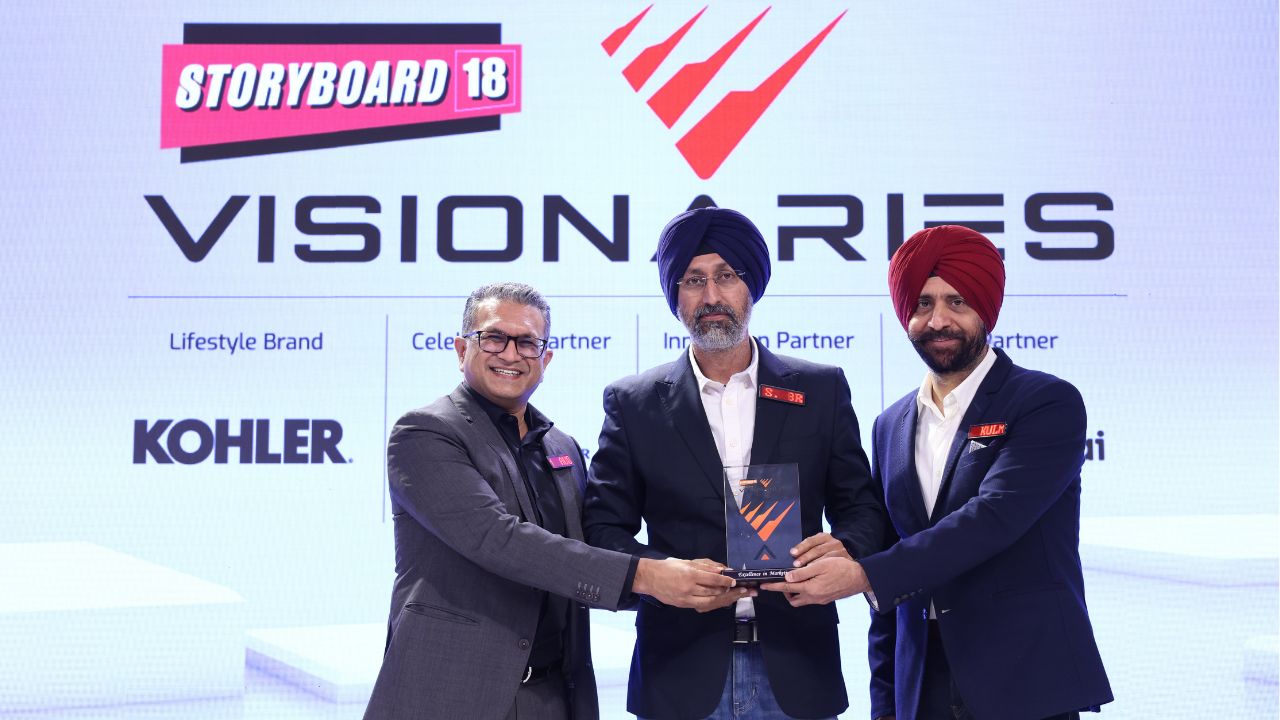 Hardeep Brar, Kia India is an accomplished automotive executive with over 22 years of experience. He excels in sales and marketing, with expertise in channel management, customer satisfaction, corporate sales, and more.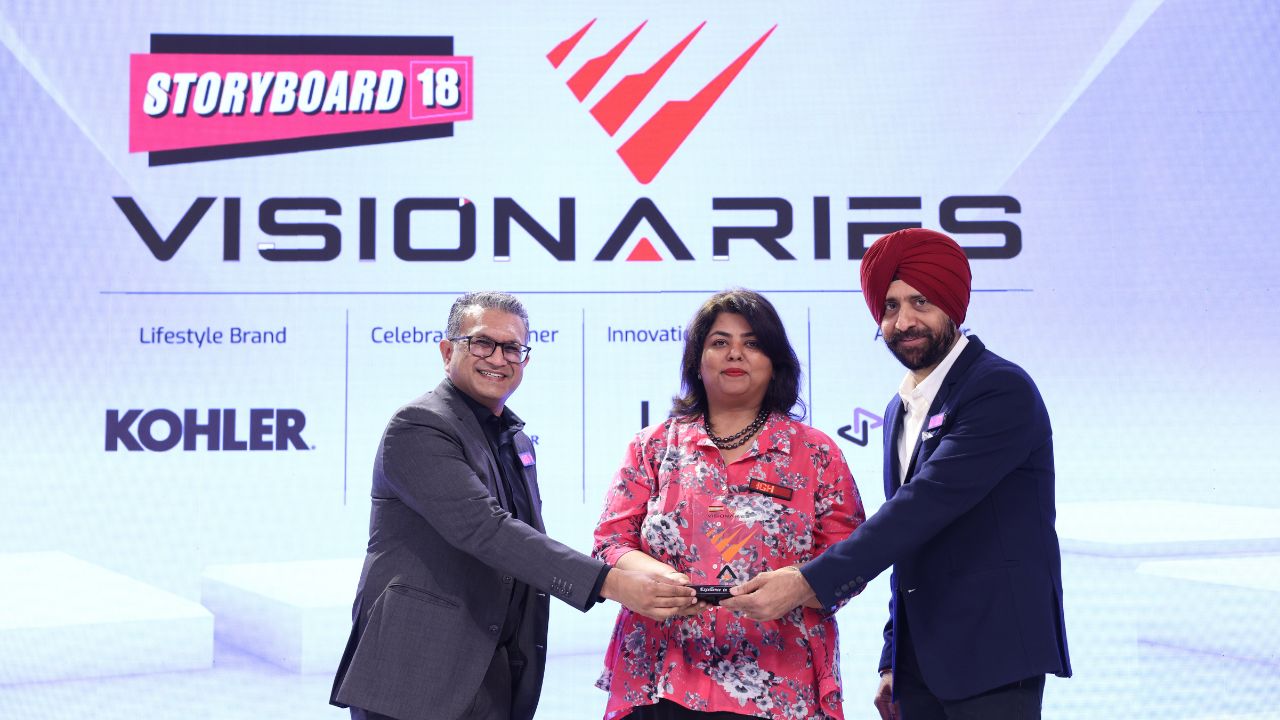 Sumeet Singh, Naukri began her career as a management trainee at NIIT and quickly rose to become the Area Manager Sales. Currently, as the VP of Marketing, Alliances, and Corporate Communication at Info Edge, the parent company of Naukri.com, Sumeet continues to contribute significantly to the marketing landscape.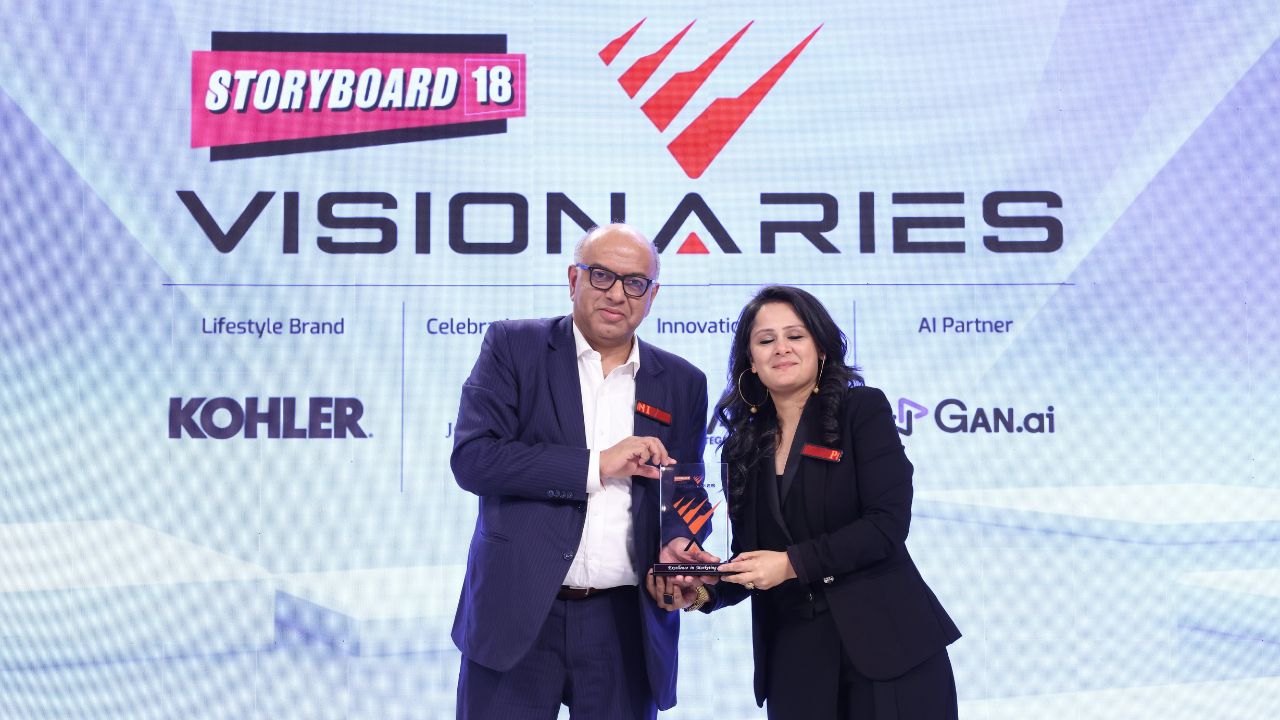 Pallavi Singh, VIDA World is purpose driven and passionate about social innovation and community building.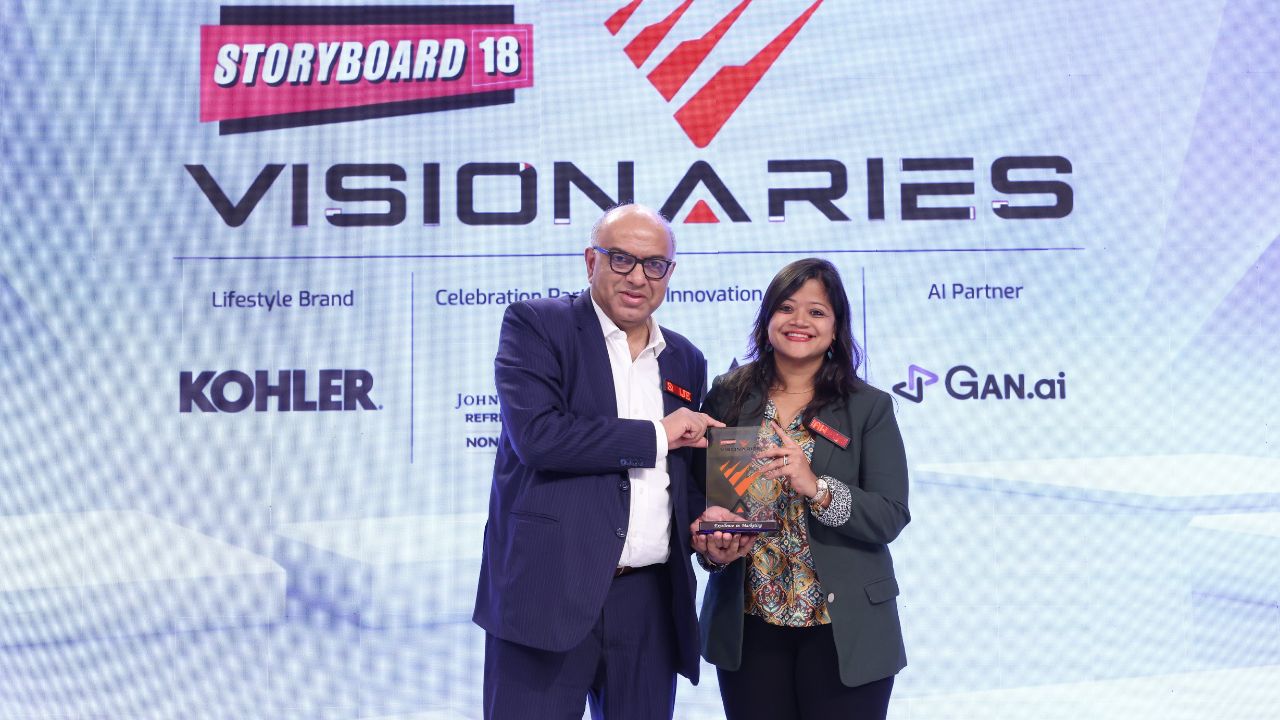 Aparna Bhawal, KFC India is responsible for marketing in India and partner countries.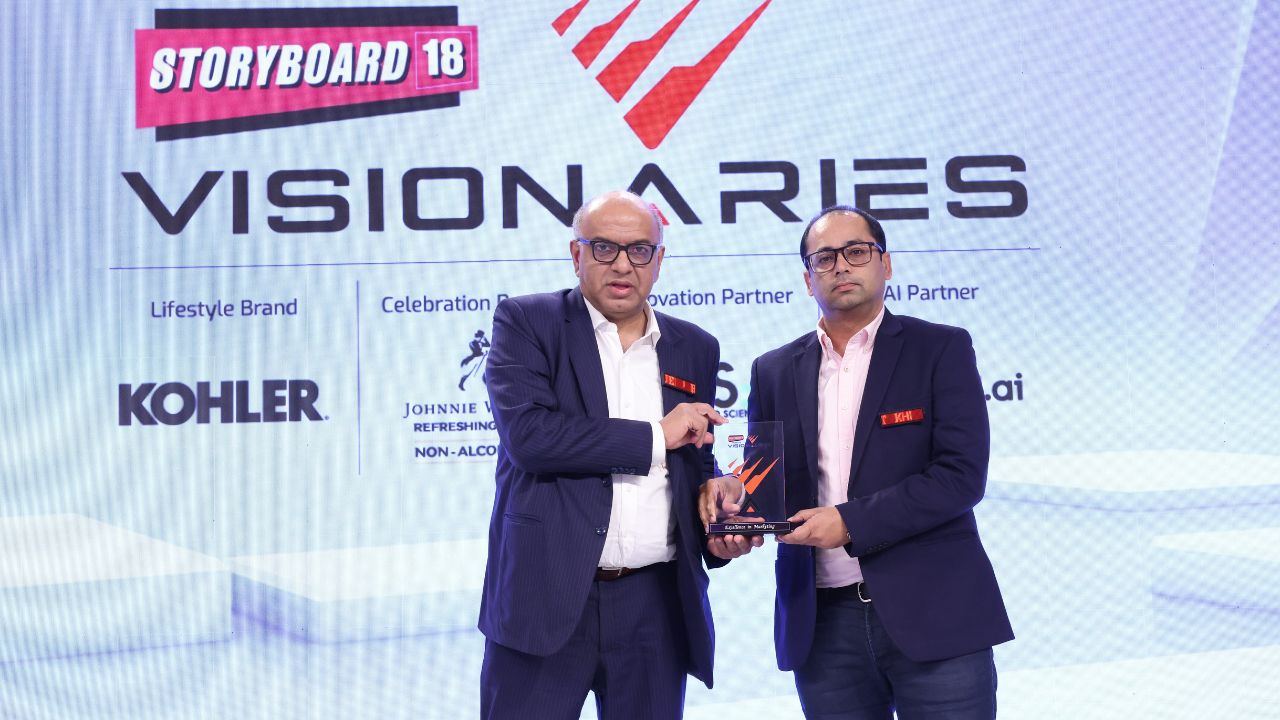 Virat Khullar, Hyundai Motor India, has diverse experience across sales, advertising and marketing and new product strategy.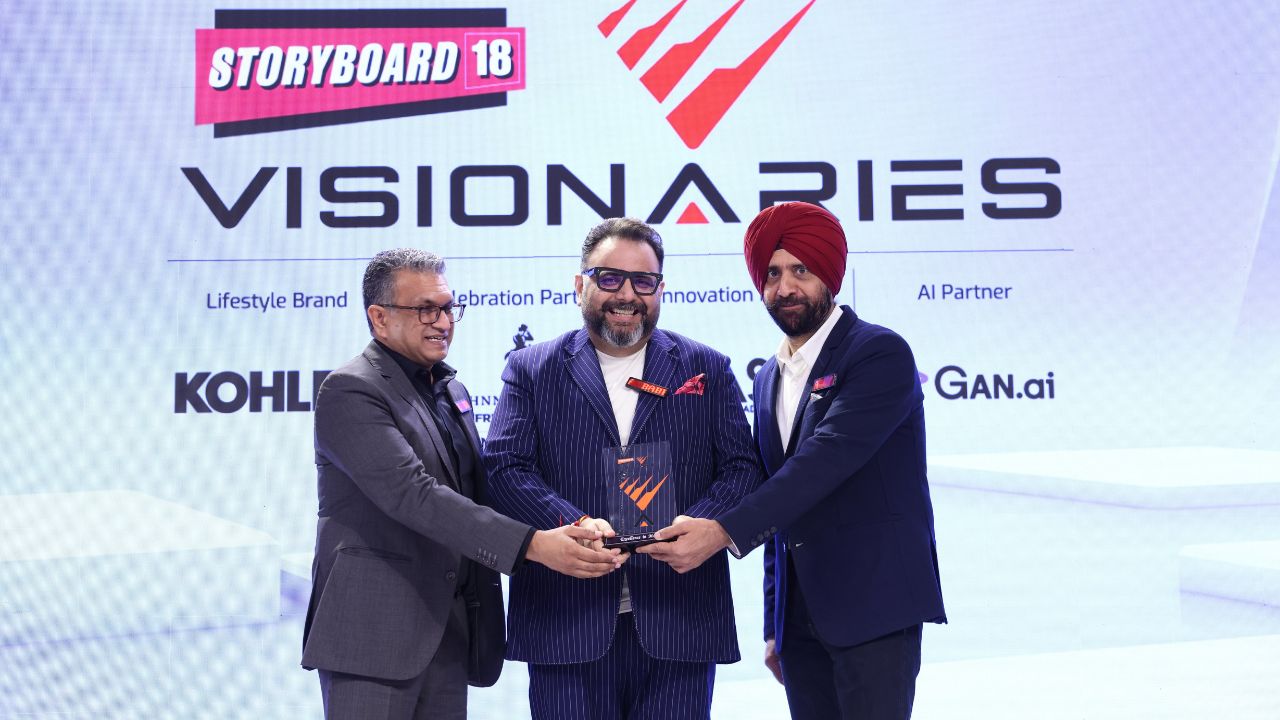 Aditya Babbar, Samsung, has a demonstrated history of working in the consumer electronics industry. He is skilled in product marketing, leadership, marketing, competitive analysis, and business development.
For more on Storyboard18 Visionaries click here.