Storyboard18's The Visionaries programme presents opportunities for the leading lights and sharpest minds in the brand marketing ecosystem to convene, celebrate excellence and exchange ideas that power growth. In addition to the recognition programme, which honours individuals driving marketing, media and advertising excellence, Visionaries chapters across cities will feature curated dialogues, spotlighting key issues and surfacing winning strategies. The Visionaries programme for CXOs and executives provides an unparalleled view and deep insights into how the best and brightest function in complex times.
Last week, Storyboard18 celebrated the very first chapter of The Visionaries in Gurugram.
Top marketers from various industries got felicitated and recognized for their contributions to the field of marketing. Take a look at some of the photos capturing the moments.
Suresh Narayan, chairman and managing director, Nestle gave out some of the awards. Madhav Sheth, CEO, HTECH to joined Saurabh Khattar, Country Manager, India, Integral Ad Science on the stage to felicitate a set of honorees. Kulmeet Bawa, President & MD, SAP India, and Aseem Kaushik, MD, L'Oreal India also did the honours of presenting awards to the visionaries.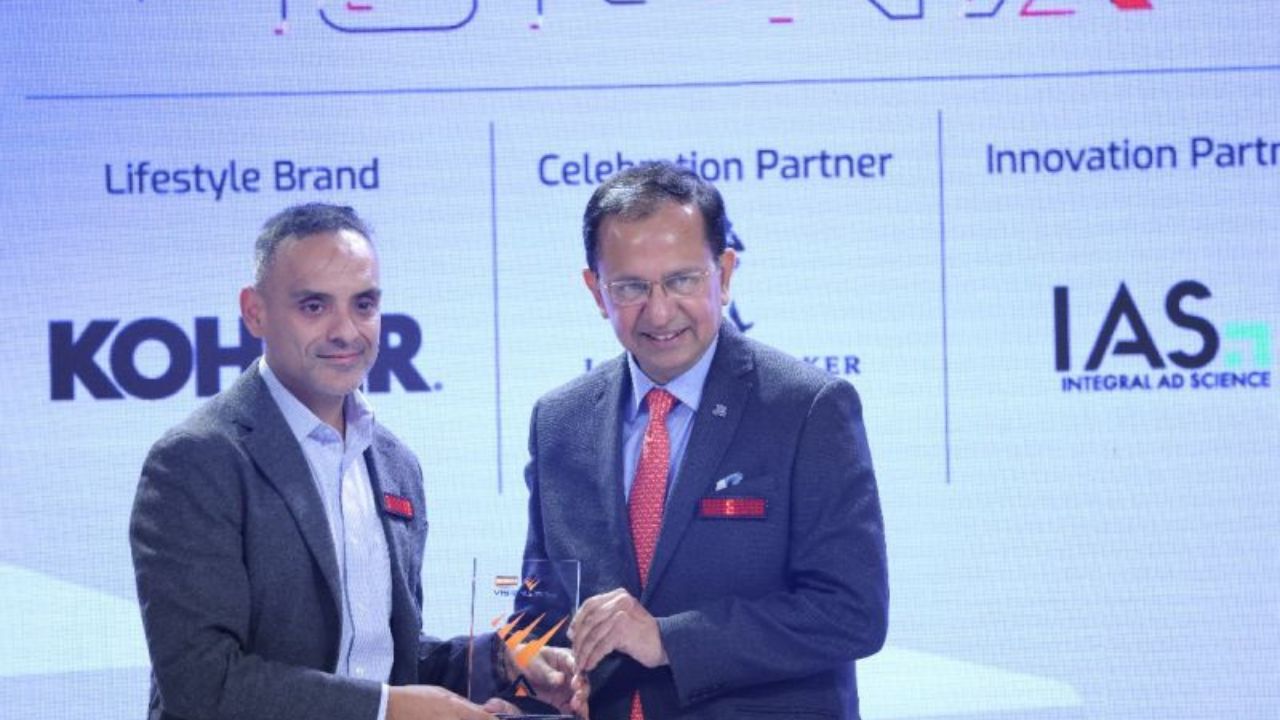 Raj Rishi Singh, chief marketing and chief business officer - corporate, at Make My Trip receives the Storyboard18 Visionaries recognition from Suresh Narayanan, Chairman and MD, Nestle.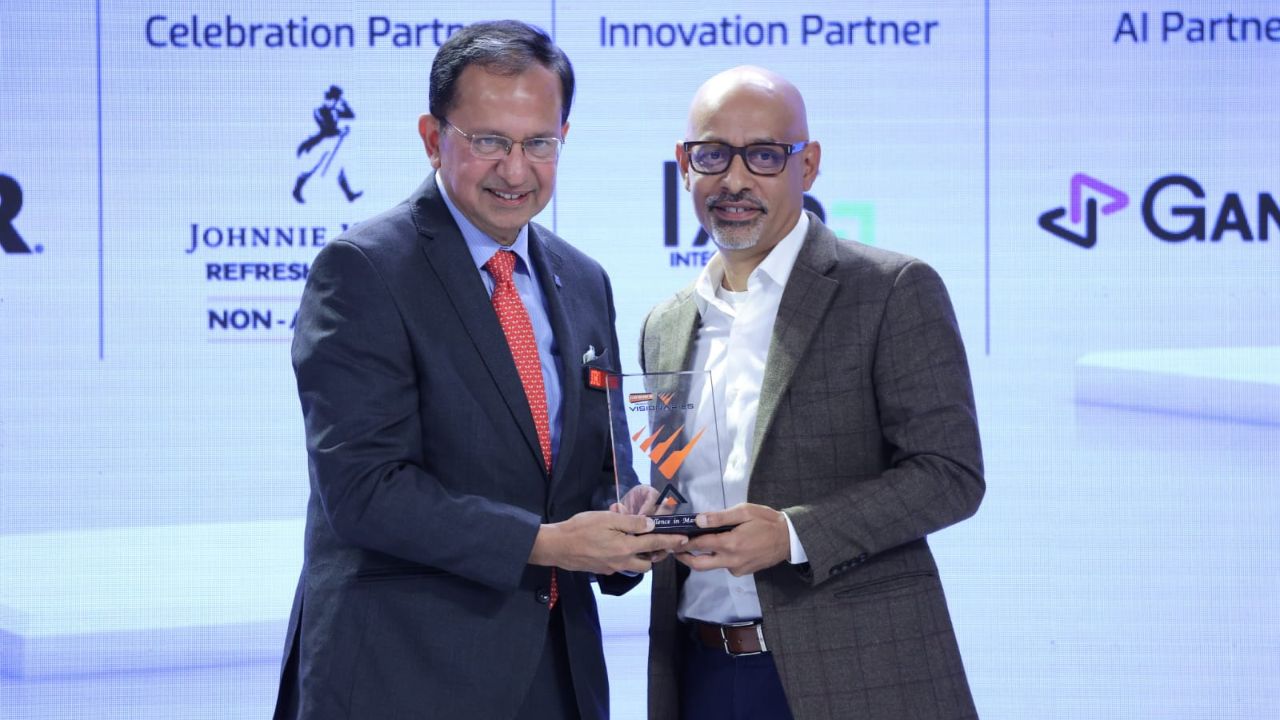 Rahul Singh, SAP comes with over two decades of expertise in marketing management. Rahul has made significant contributions in Fortune 500 technology companies such as HCL, AMD, Hewlett-Packard, Dell, and SAP.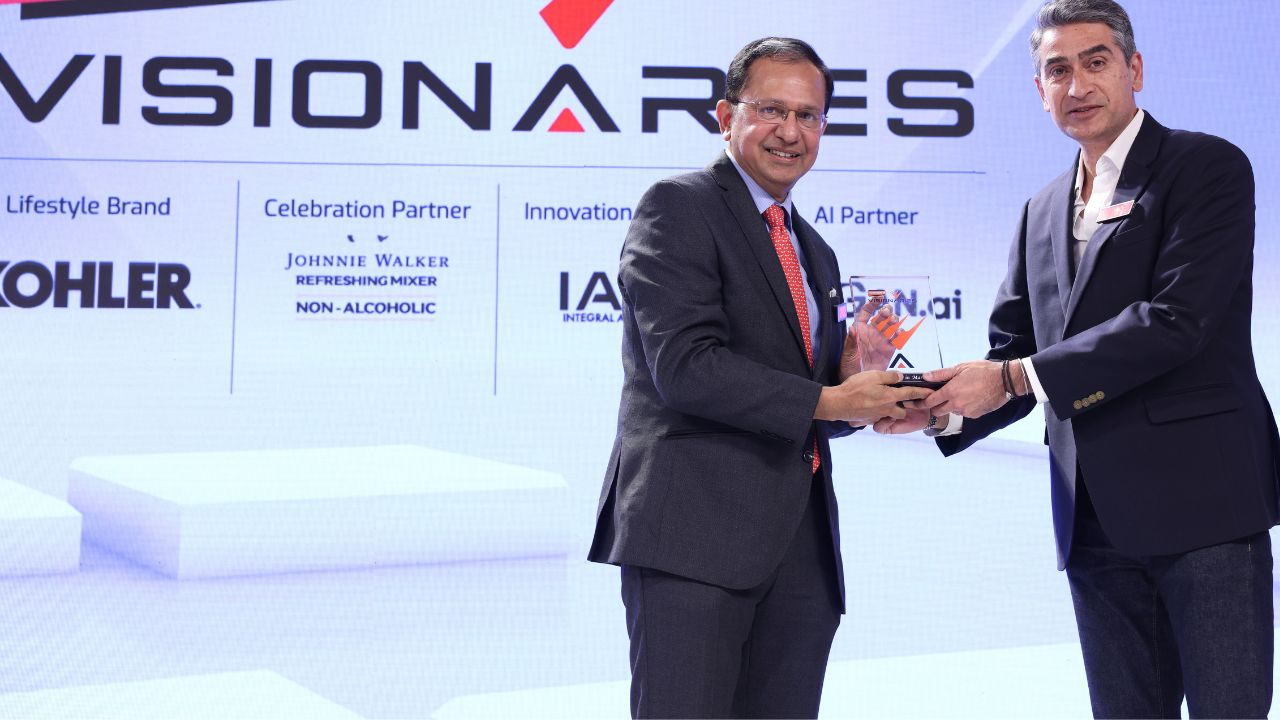 Paras Sharma from Meta is a distinguished industry veteran with a profound career spanning over 25 years. His extensive expertise in diverse media disciplines, covering content, creative, marketing, and communications, has made a significant impact across various platforms and partnerships.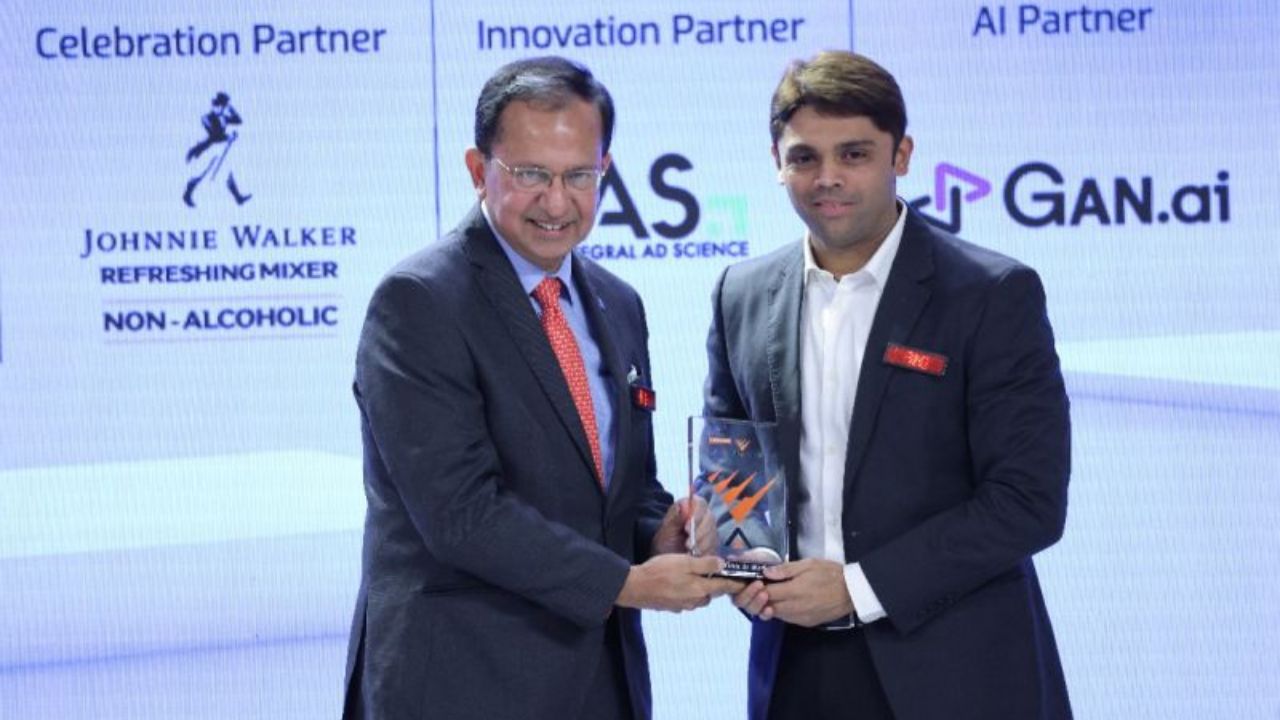 Ankit Desai, Hersheys India is a senior marketing leader with 17 years of experience spanning various FMCG categories. His role encompasses marketing strategy, innovation, and team leadership. With a background that includes Kellogg Company and Perfetti Van Melle, he brings a wealth of experience to the table.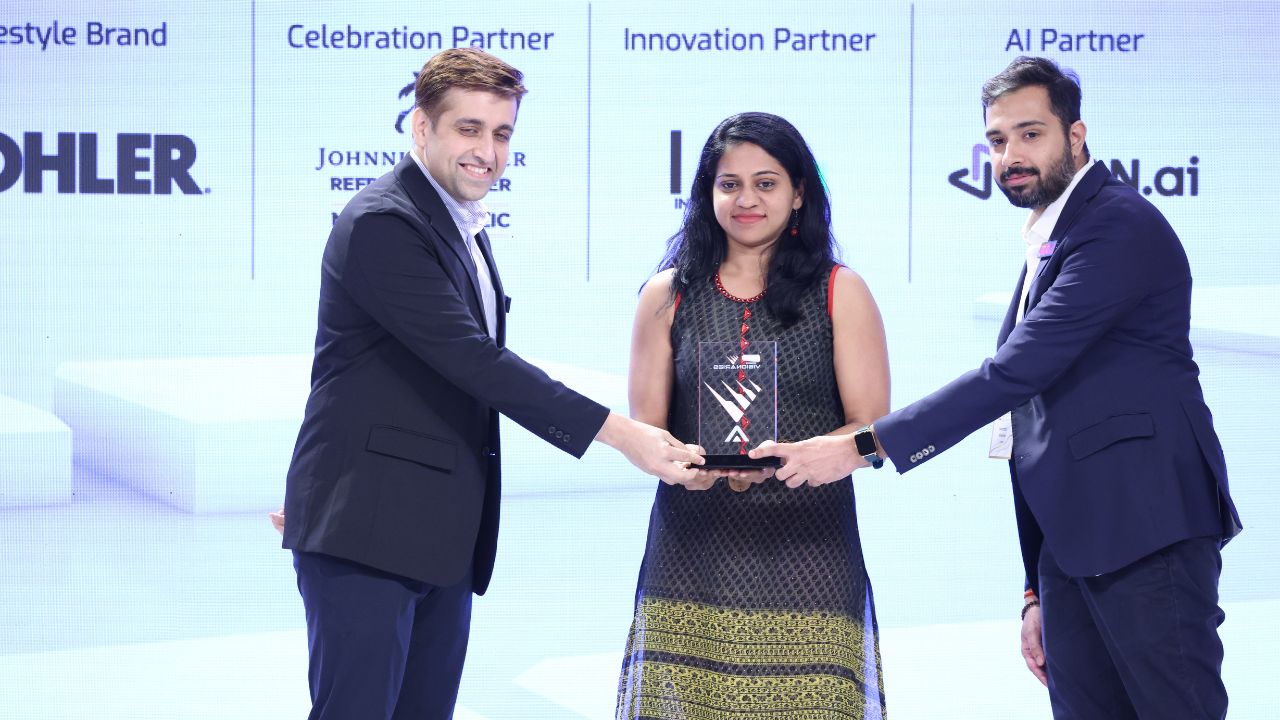 Bhairavi Rangarajan, Kohler India is a seasoned digital enthusiast with over 15 years of experience spanning Integrated Branding, Digital Marketing, and Digital Transformation. A passionate advocate for customer-centric marketing, she excels in crafting superior customer experiences through creative content and innovation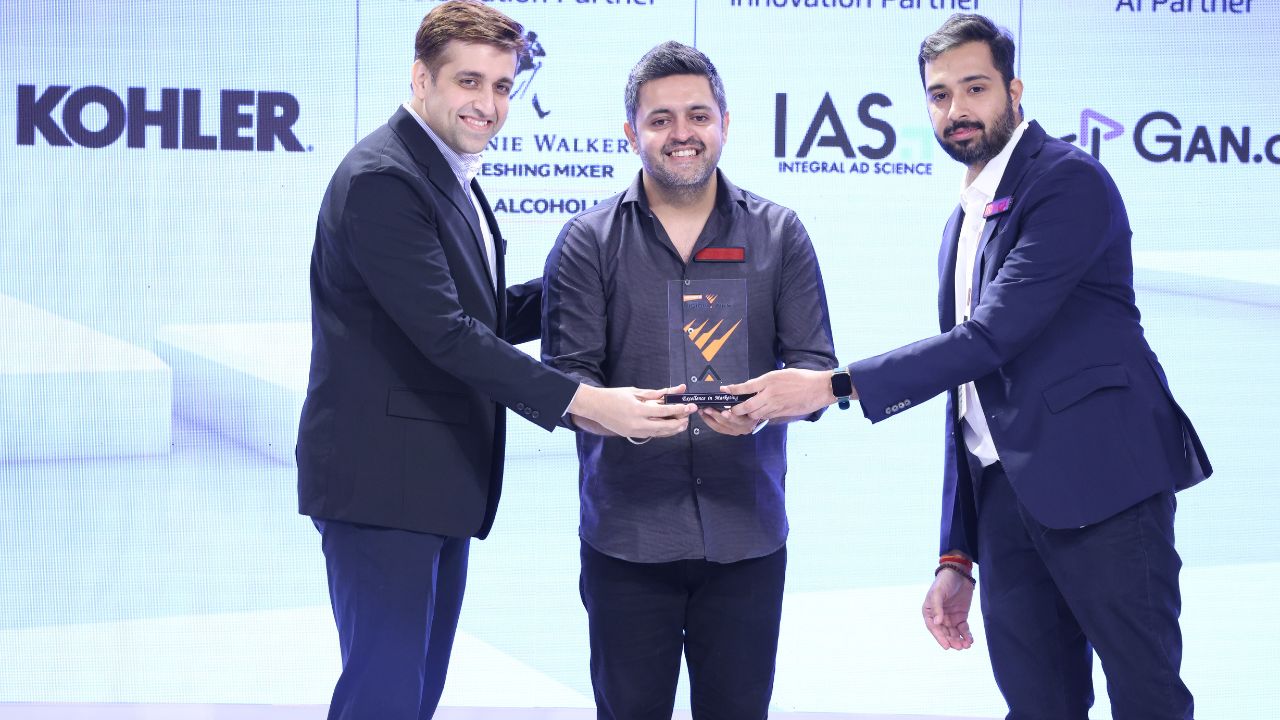 Anukool Kumar, India Tinder is a dynamic marketing professional celebrated for his remarkable achievements in the world of online dating and relationships. With a diverse background in marketing and a keen understanding of the Indian market, he has been instrumental in shaping Tinder's brand and strategy for success in the country.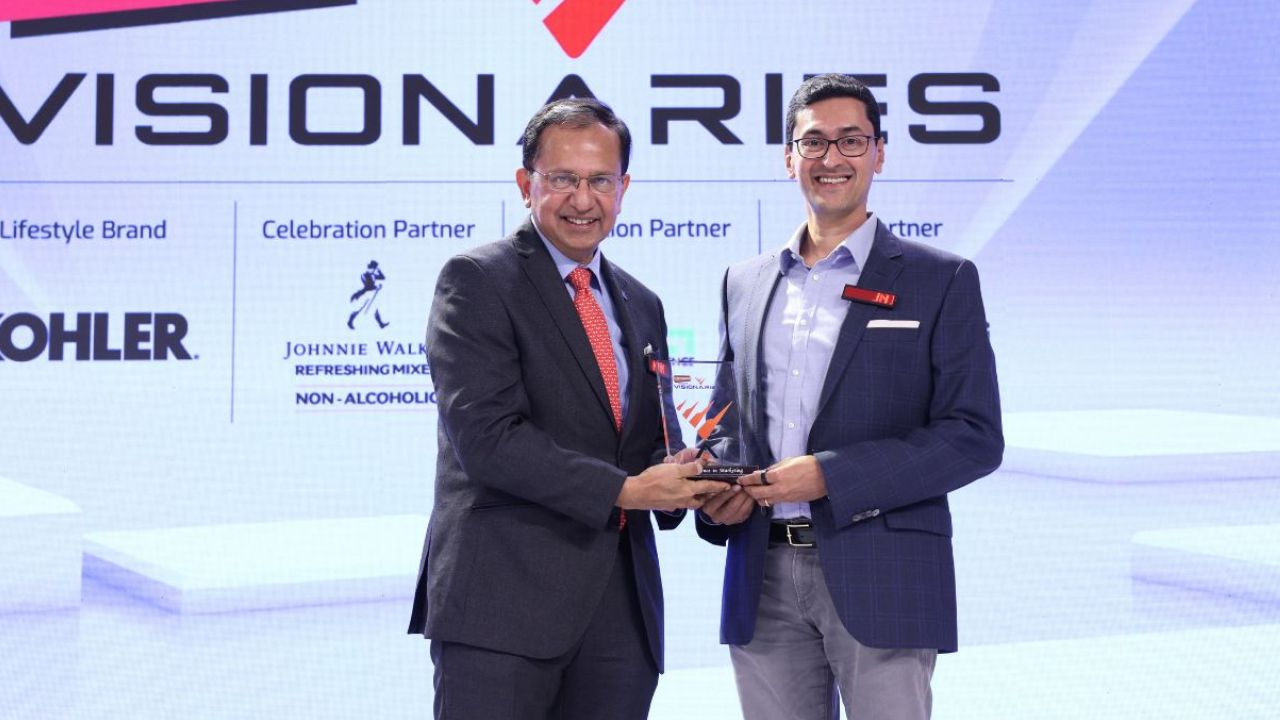 Sunil Suresh, Air India Limited is a seasoned marketing and strategy leader with a 20-year track record of success. With a background that includes leadership roles at various recognised brands, Sunil has a proven ability to build and manage high-performing teams, launch successful brands, and leverage data and technology for marketing optimization.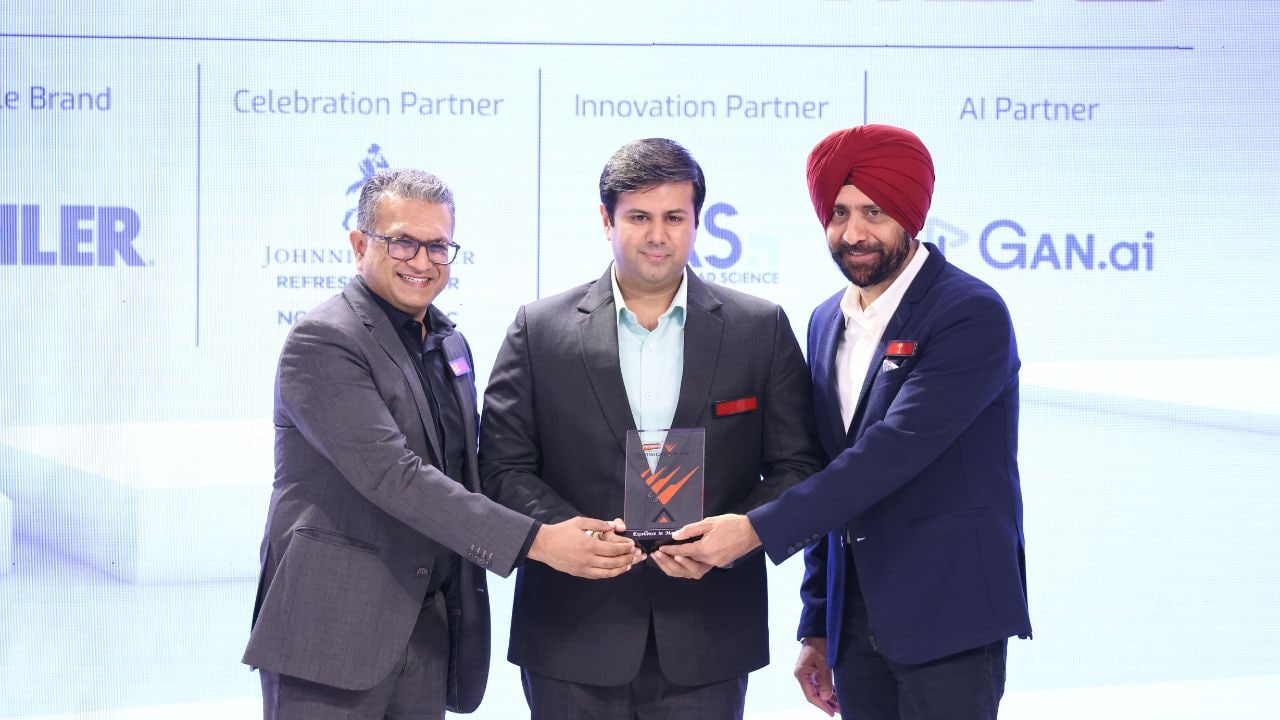 Nikhil Gulati, Clovia is an accomplished marketing professional with 11 years of experience. He is a branding virtuoso, known for launching and elevating brands through innovative 360-degree campaigns.In his free time, he enjoys playing cricket, reading, traveling, and listening to podcasts.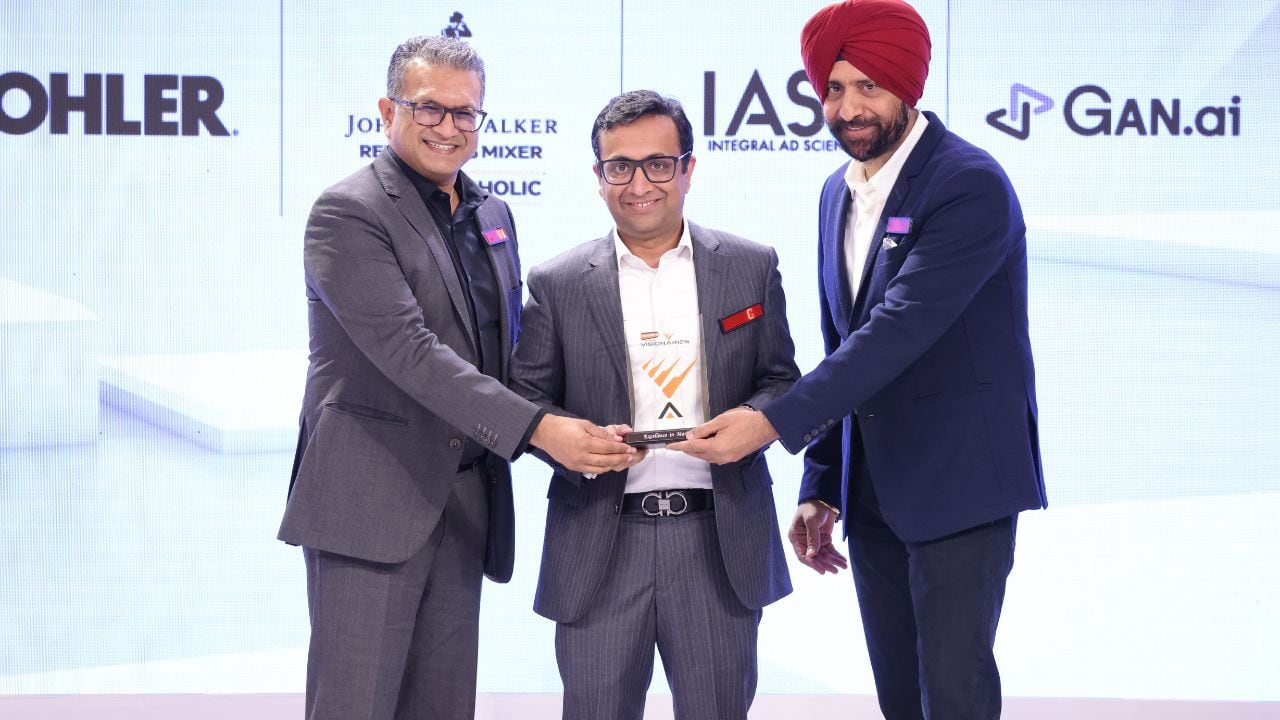 Gunjan Khetan, Perfetti Van Melle is a seasoned business leader renowned for his 19+ years of outstanding performance in revamping and enhancing the profitability of multi-million dollar brands. Gunjan is a multifaceted individual who is passionate about entrepreneurship, investing, coaching, mentoring startups, advocating for BIPOC causes, and exploring the world through his love for travel.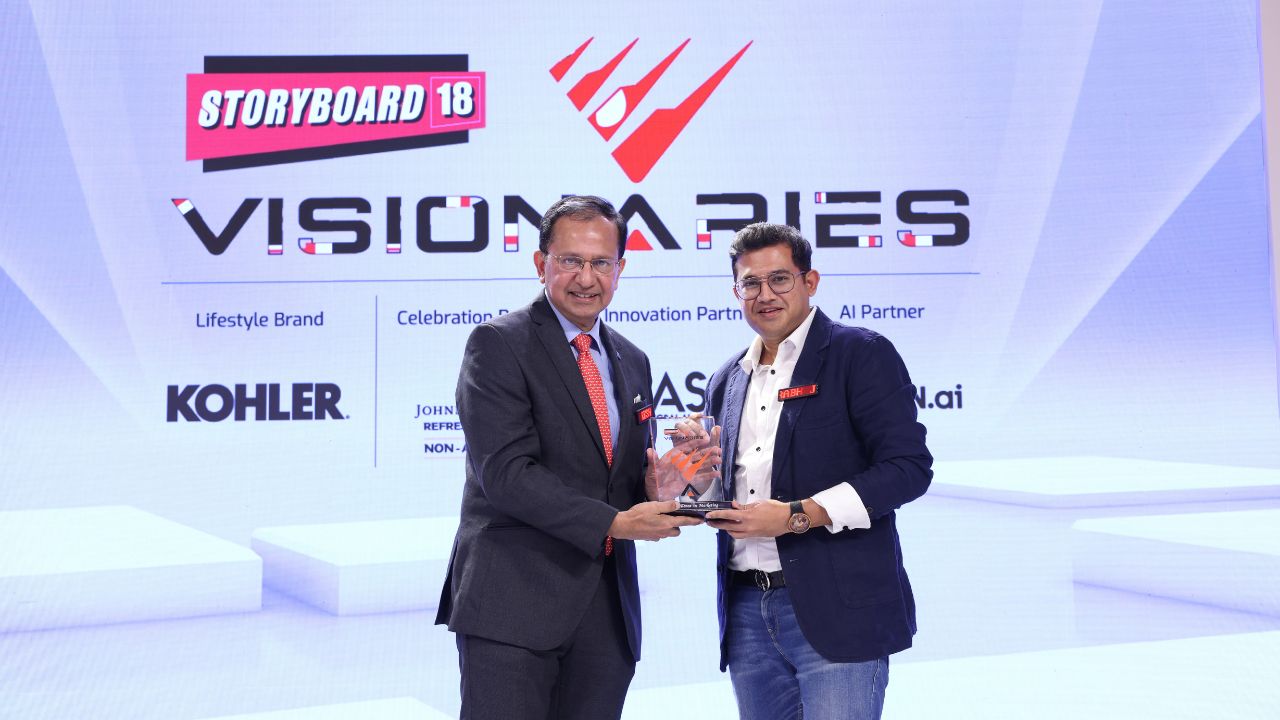 Saurabh Jain from Reckitt is a seasoned marketing professional with over 15 years of experience in the FMCG and retail industry. Saurabh is dedicated to building high-performing teams and implementing purpose-led campaigns to address significant societal issues while showcasing innovation at Reckitt, a global health, hygiene, and nutrition company committed to creating a cleaner, healthier world.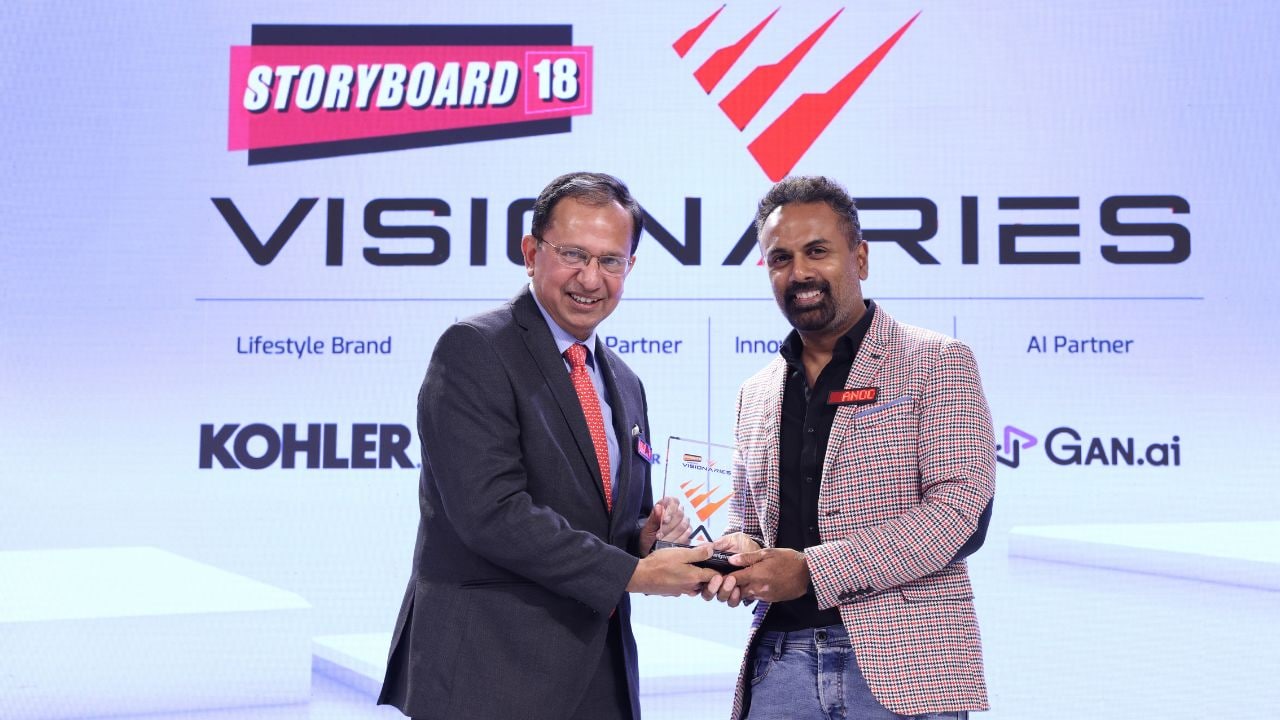 Anoop Manohar from Axis Bank is an illustrious marketing leader renowned for his outstanding achievements in the financial services sector. With a distinguished career marked by strategic brilliance, he has played a pivotal role in shaping Axis Bank's marketing endeavors and elevating the brand's prominence.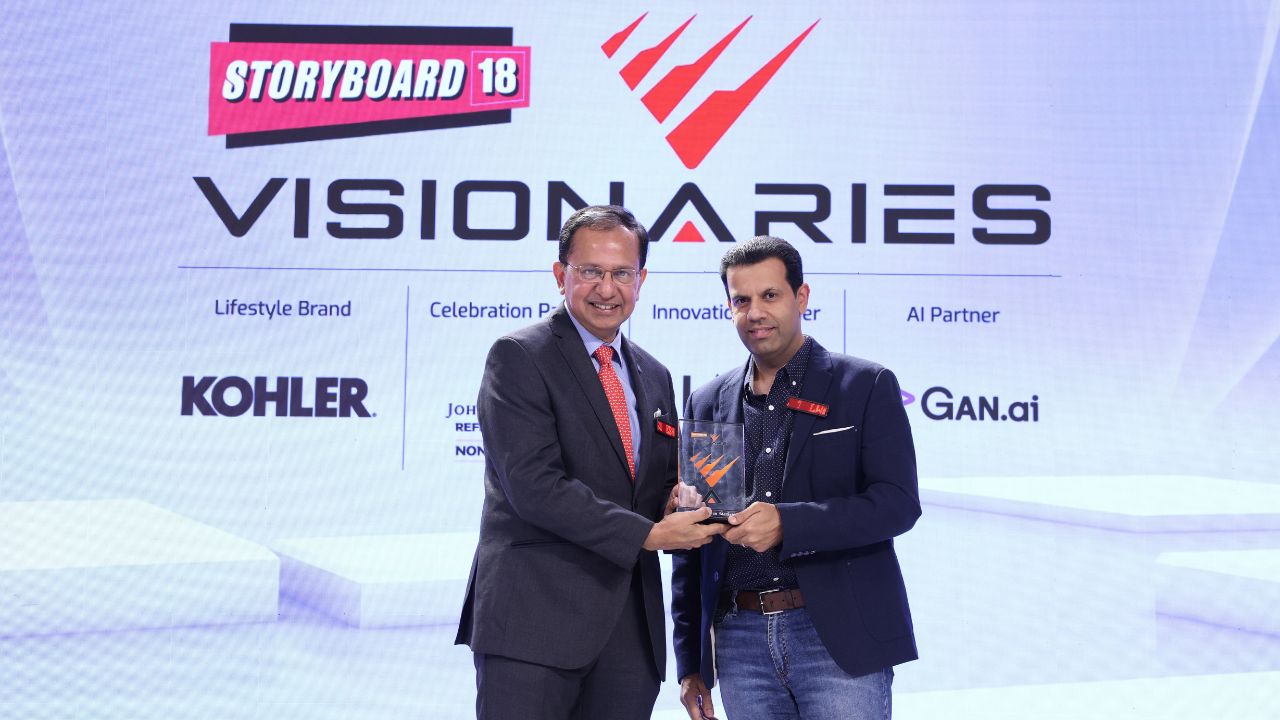 Rahul Talwar, CMO, Max Life has been responsible for overseeing marketing, communications, consumer insights, and a customer-centric approach. With a focus on building and elevating Max Life's brand through award-winning philosophies, Rahul's passion lies in driving brand innovation and fostering high-performance teams.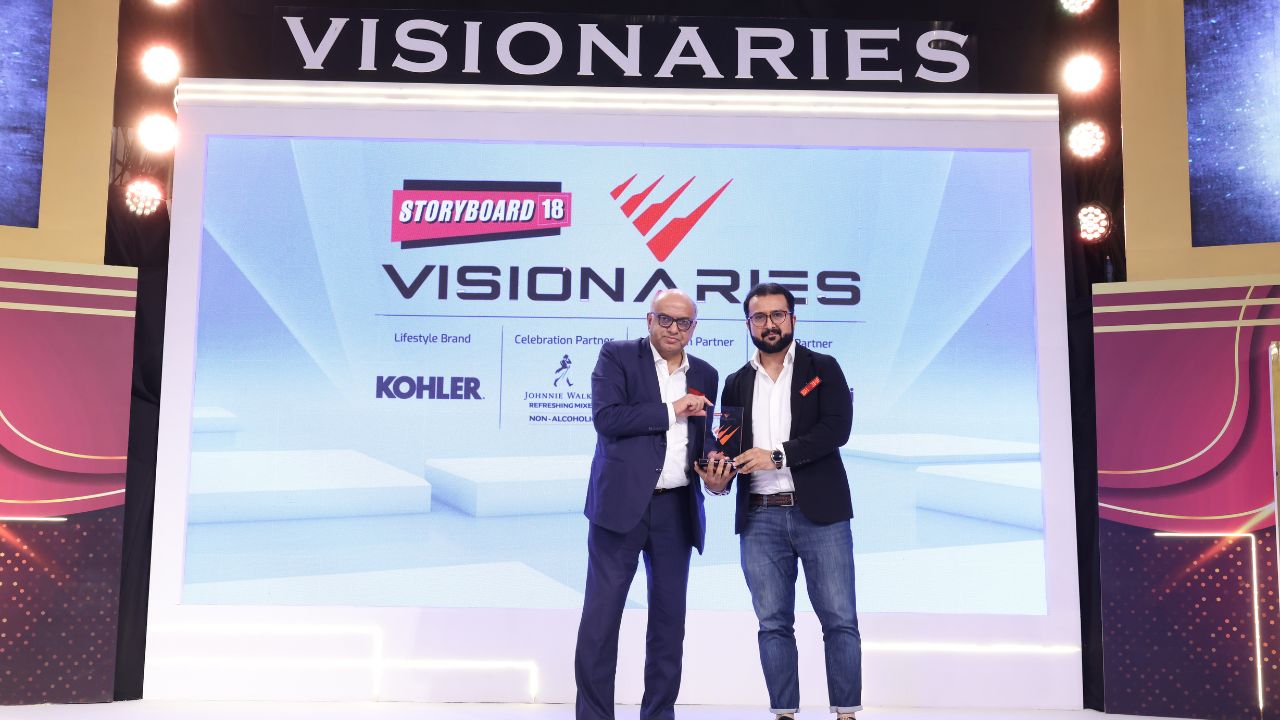 Saurabh Sharma, ASICS Corporation is a professional with 14+ years of expertise in marketing, strategic alliances, and business strategy within the consumer lifestyle and luxury sports retail sector. Saurabh's strengths lie in consumer segmentation, brand engagement, customer acquisition, and revenue growth, with a focus on retail and modern trade marketing.
Tarun Bhagat, India Beverages, PepsiCo leverages 17 years of rich marketing experience. His holistic approach and disruptive campaigns showcase his ability to innovate and reshape the category. Tarun brings a wealth of experience to accelerate company growth through strategic marketing.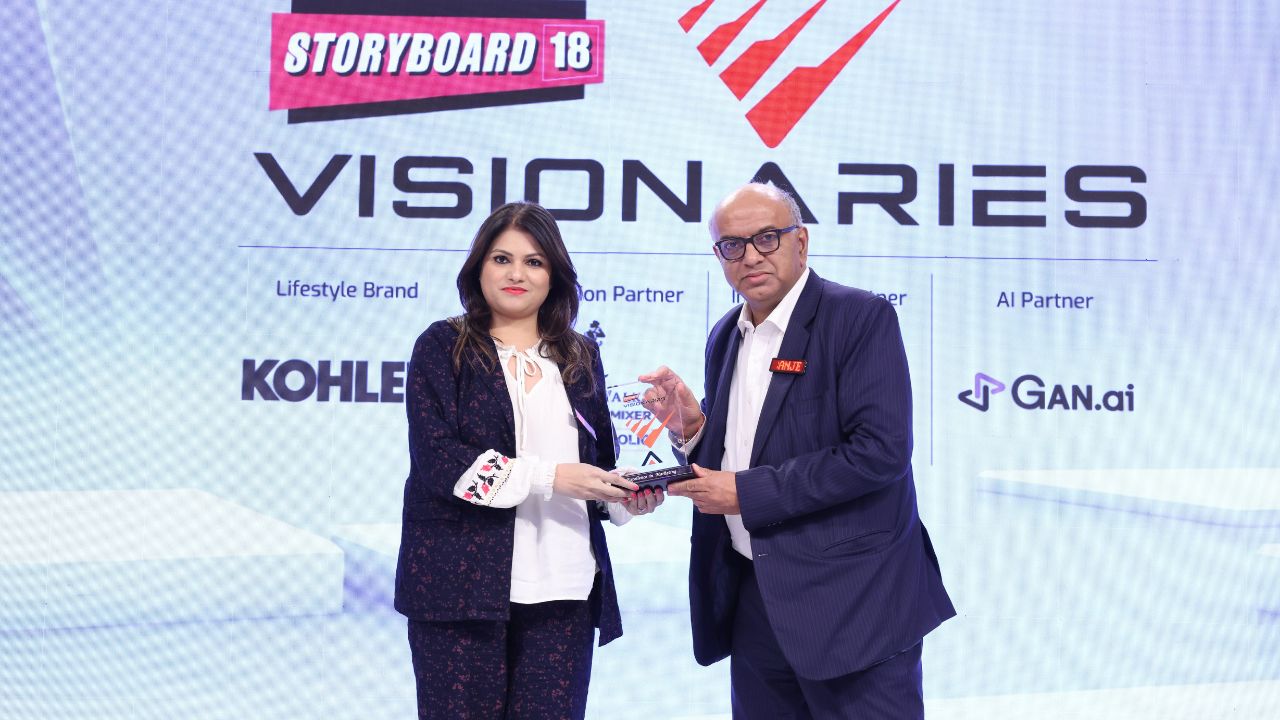 Tuhina Pandey, IBM is a dedicated leader with a passion for storytelling in the tech industry. She drives integrated initiatives to foster business growth and enhance the brand's reputation. Her diverse interests include technology, human behaviour, psychology, travel, and photography, all of which contribute to her creative perspective.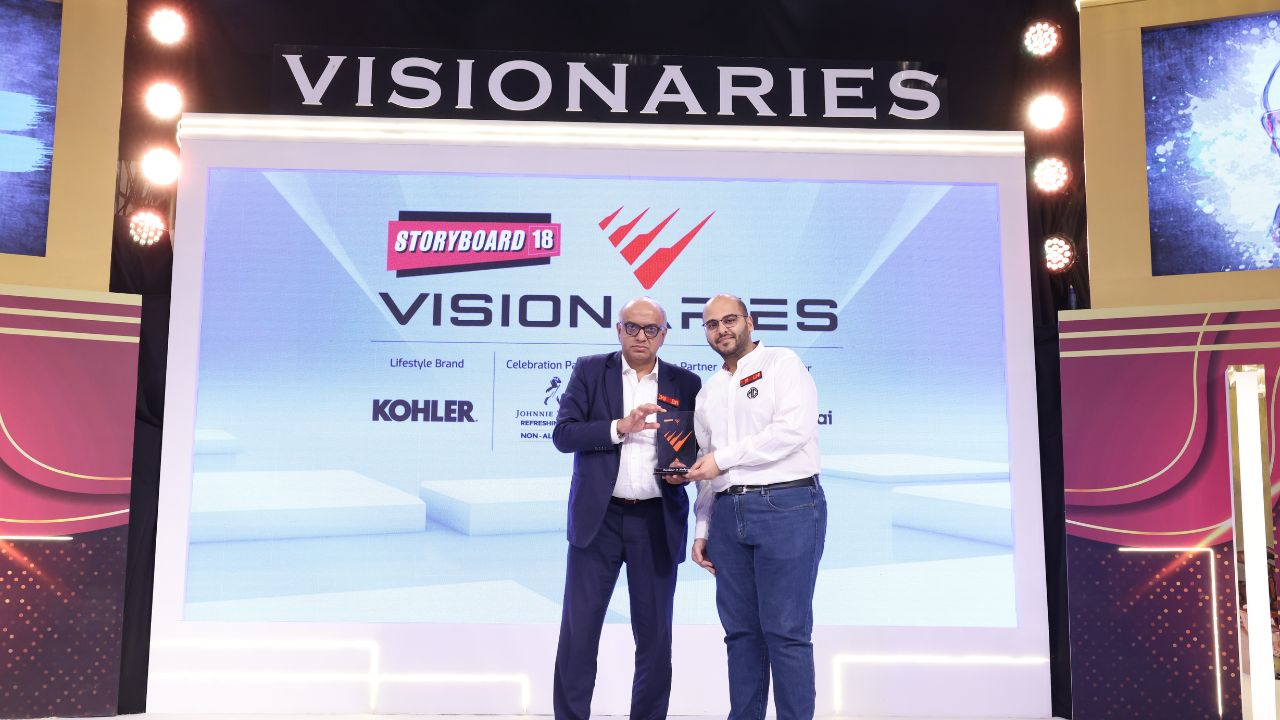 Udit Malhotra, Morris Garages India is a results-driven marketing and communications professional with over 13 years of experience. Udit has been recognized as a top marketer and influencer in the industry, with awards including BW Marketing's Top 100 Marketers in 2023, IMPACT Marketing's 40 Under 40, and more, showcasing his outstanding contributions to the field.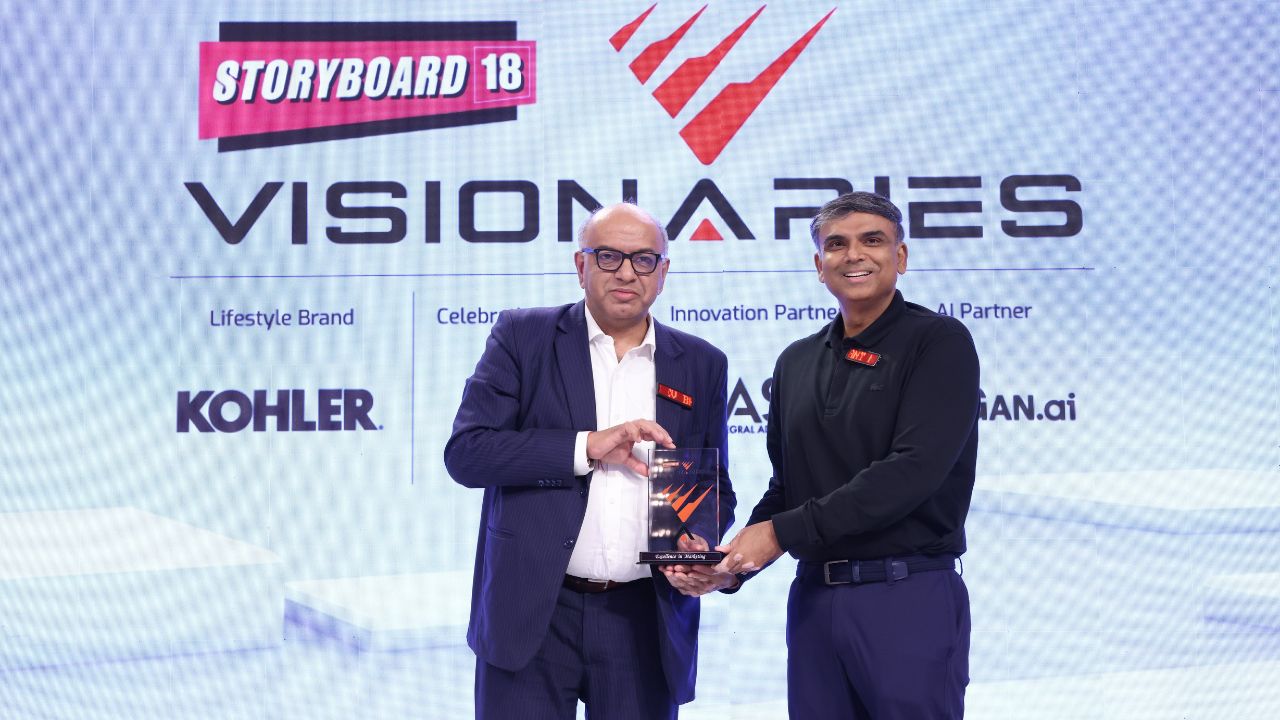 Vikrant Mudaliar, Dream11 is a stalwart in Indian marketing with a career spanning two decades. Vikrant's hallmark is pioneering new categories and brand building from the ground up. With a diverse background, including roles at Yatra.com, Tata Sky, Lenskart, General Motors, and PepsiCo, he brings invaluable expertise.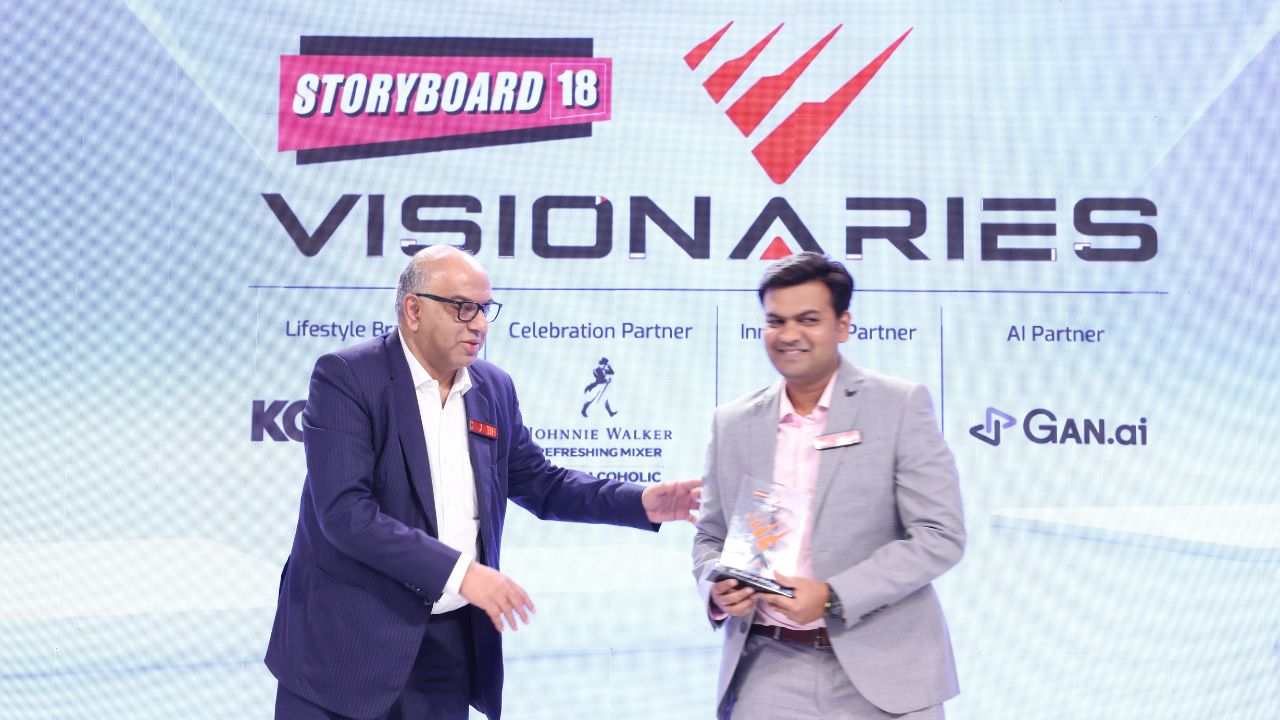 Nimish Agrawal, Niva Bupa brings over 15 years of versatile marketing expertise. Leading a wide spectrum of functions, including Brand Marketing, Media, Channel Marketing, PR, and Performance Marketing, Nimish has driven success across power brands like Dulux, Britannia, and Henkel in various regions.
For more on Storyboard18 Visionaries click here.