Creativeland Asia Network (CLAN) announced Creativeland Studio's acquisition of London-based Creators Inc – in a total deal value exceeding UK £3 million (three million pounds) to solidify its entry into international long and short content production and the expansion of CLAN's global footprint.
Further, CLAN has launched Creativeland Studios to focus on the growth of its long and short-format cinema and tv content offering – focussing on creating, producing and distributing films, documentaries, television series and audio content.
With this acquisition, Creativeland Studios has consolidated ten active slates, including two titles in production and now will have over 50 titles in its pipeline.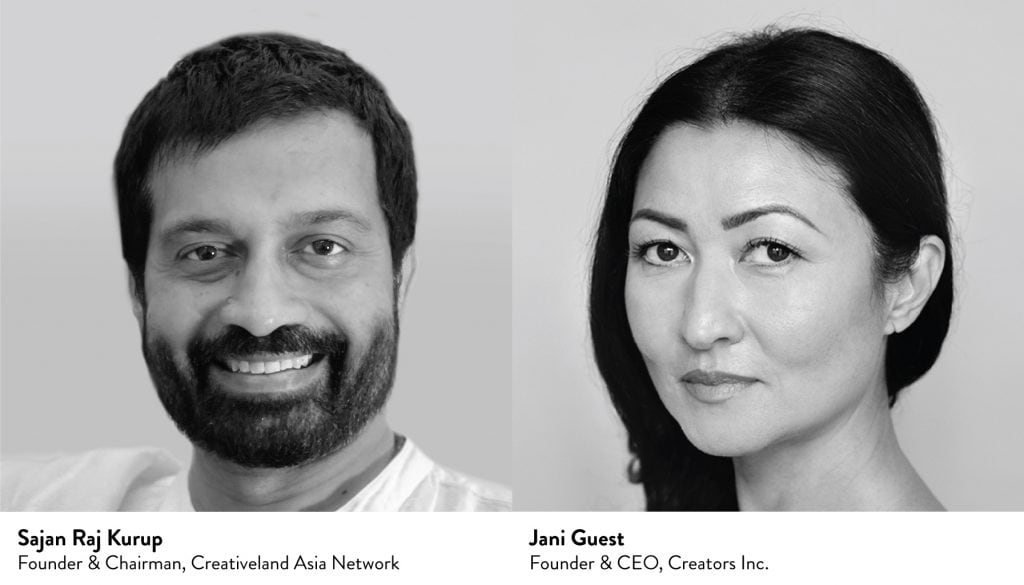 Creators Inc. is a long and short format production house with a roster of directors that includes Oscar, Emmy & BAFTA-winning directors such as Guy Ritchie, Cary Joji Fukunaga, Sarah Gavron, Philip Barantini, Colin Tilley, Mark Osborne and many others.
Sajan Raj Kurup's vision for Creativeland Studios is to provide a platform for filmmakers and creators to express their vision and bring their ideas and unique stories to viewers. The acquisition of Creators Inc is a significant step in achieving that vision.
Sajan Raj Kurup, founder & chairman of CLAN, said, "At Creativeland Asia – we are on a passionate journey to create a formidable creative infrastructure for the new world where media, technology, creativity and humanity will come together to curate a more entertained life. The core strategic insight for this acquisition is to build on our ability to bring brands, content and talent together – through a consolidated platform. Today, more than ever before, we recognise that content plays a pivotal role in keeping us connected, informed and entertained."
Jani Guest, founder & CEO of Creators Inc, said, "Creators Inc. places its incredible directorial talent at the heart of the company. The partnership with Raj and CLA allows us to accelerate the development and production of stories - created by our talent - to entertain, move, and impact positive change. I could not have wished for a better partner as we move forward to achieve our shared visions and goals."