At the ABBY One Show Awards 2023, Pallavi Chakravarti, founder and chief creative officer of independent creative shop Fundamental, as a jury chair spotted a few creative pieces that inspired envy, sparked debate and evoked strong emotions. She was the jury chair of the Diversity, Equality and Inclusion category. In an interview with Storyboard18, Chakravarti shared her views on the power of ABBYs, and more.
How was the quality of the entries this year at ABBYs?
Like always, there were a few standout pieces which inspired envy, sparked debate and evoked strong emotions. These entries did the job of raising the overall bar - the hope is that the winners set the standard and help raise the overall quality of entries, year-on-year.
Did you have a set expectations? Did the pieces of work met those expectations?
Not really. Every show, every year, one goes in like a blank canvas - as one should, in my opinion. Because the whole point of fresh ideas and innovative thinking is to defy expectation. Some of the entries surprised me, in a good way - I suppose that's what we all hope for, every time we set about judging a show.
What according to you makes for a winning work at an award show like ABBYs?
In my category this year - Diversity, Equality and Inclusion, we set a few guardrails for ourselves. While it's a creative show first and foremost, tokenism should not be tolerated, we were clear about this as a collective. The work needs to pass the sniff test of authenticity and not be exploitative or piggybacking on a good cause to further its own agenda. We looked for relevant subject matter, good brand fits, fresh ideas, sharp insights and arresting execution. The intent was to recognise work that can hopefully compete at the highest level and stand up to the scrutiny of juries around the world.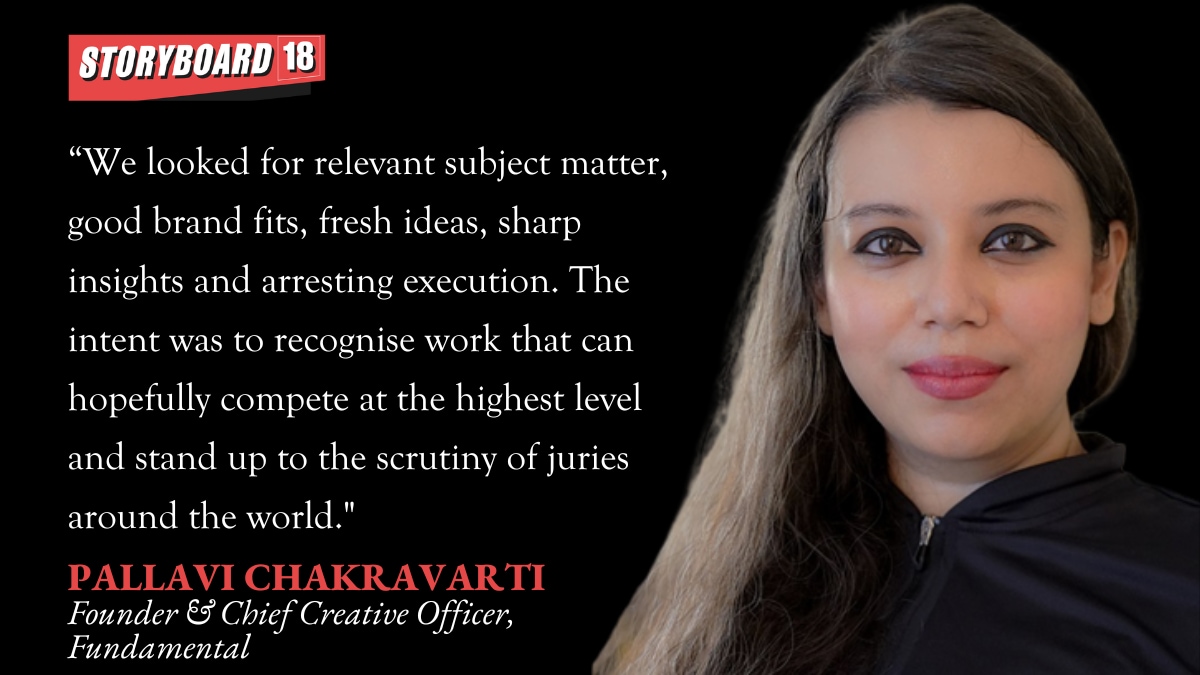 Do you think awards likes ABBYs is a way celebrate and encourage the next-gen? Is it really helping? What can be done better?
The short answer is yes. Every generation wants recognition and it's no secret that getting celebrated is a stepping stone for youngsters in our industry. It gets people noticed, it acts as a career booster - and a coveted trophy like the ABBY has always been seen as a plus on someone's CV.
Last year, a bunch of work put India on the top of the global creative map. What according to you does it take to set new benchmarks for Indian creativity?
The same rules that apply to any other country apply to us, is what I think. Fresh ideas at scale and fresher case videos.